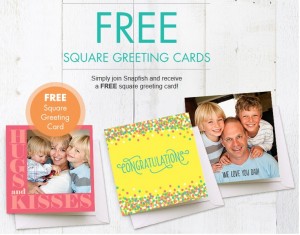 I post a lot of freebies every week, and I know sometimes it can be hard to wade through which are still available, so each week I put together a list of samples and other freebies you can still request if you haven't already. Some of the best freebies disappear too quickly to make this list, but there are still some great ones available. Enjoy!
:: Free Food & Beverage Samples
:: Free Baby & Kid Samples
:: Free Home & Office Samples
:: Free Beauty Samples
:: Free Health Samples
:: Free Feminine Care Samples
:: Free Pet Samples
:: Mall Freebies
:: Free Books
:: Free Cookbooks
:: Free Magazines
:: Free Music
:: Free Photo Products
**shipping ranges from $0.49 to $14.99 for these offers.
If you come across a sample or freebie that is no longer available, please let me know so it can be taken off the list. I do my best to check each one before posting it here, but sometimes a sample appears to still be available when it isn't and sometimes they run out soon after I post!