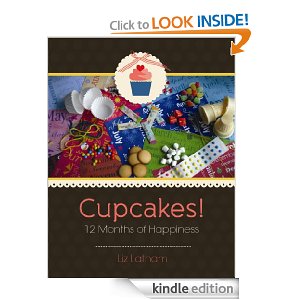 Amazon has some FREE reading available as e-Books for your Kindle
. Even if you don't have a Kindle, you can download a FREE app for your computer, BlackBerry, Android, iPhone or iPad.
Right now you can enjoy Cupcakes! 12 Months of Happiness
for FREE (reg. $4.99).
Everyone loves cupcakes, especially to celebrate the holidays and changing of seasons! In "Cupcakes! 12 Months of Happiness" you will find a cupcake for each month that is sure to please children and adults alike. Whether you are an accomplished baker or a novice, you will love these quick, easy and fun cupcakes.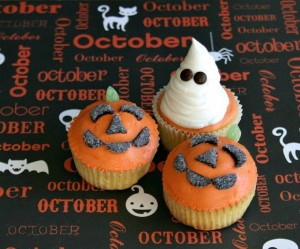 (Thanks, Hoosier Homemade!)