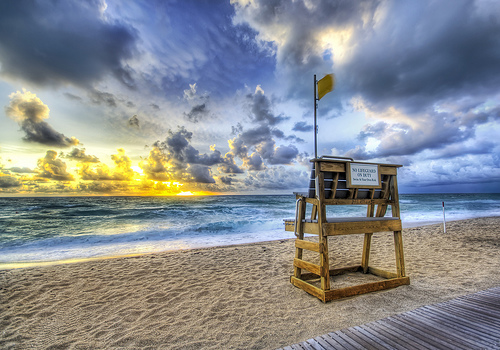 Photo by Trey Ratcliff
Every week I'll pose a question for you to share your experiences and tips. If you have a question that you'd like me to post, I'd love to hear from you!
Recently Fariba asked me on Facebook how I save money on family vacations, and it just so happens that we're heading to the Outer Banks next week! We've got some staples already packed, plus I've been scouring the grocery store ads and getting my coupons ready to grocery shop when I get there.
In the meantime, I wanted to open the question up for you all to share your tips. How do you save on family vacations? Do you camp, rent a house or stay in a hotel? Where is your favorite inexpensive destination? Do you go during the summer vacation season or off-season? How do you save on food and activities? And how do you balance your desire to save money with wanting to just kickback and enjoy the time away from home?
Join the discussion — add your two cents to previous Ask DSM Readers questions too!