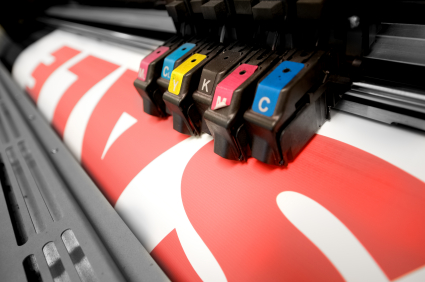 It's been a long time since I've done an "Ask DSM Readers" post. I know I've always found these posts valuable because I love hearing your tips, tricks, and perspectives, so this will become a regular Thursday post. If you have a question that you'd like me to share, I'd love to hear from you!
Onto the question for this week — I'd love to hear your favorite ways to save on printer ink and paper. Obviously printable coupons are a fantastic way to save on your grocery bill, but do you ever wonder if the cost of printing them is worth the savings? Printer ink and paper can get downright expensive, especially if you have kids like mine that are always walking off with paper for their "art projects".
So how do you save on printer ink and paper? Have you tried refilling printer ink cartridges? Has anyone tried some of the downloadable software that claims to reduce the amount of ink used? Do you have any tips for recycling printer paper?