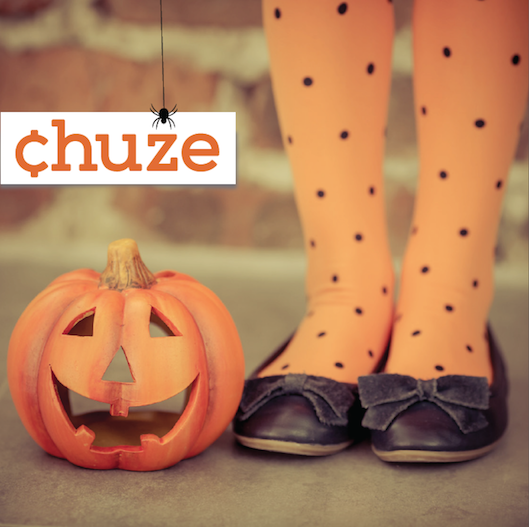 If you recall, I shared a new time and money-saving app a few weeks ago called Chuze. Hopefully some of you have had a chance to give Chuze a try for yourself already, but if not, here's a fantastic reason to check it out right now…
For a limited time, Chuze has a great Halloween coupon bundle available that will help you save big on any Halloween party and costume purchases you still need to make! When you download the FREE Chuze app for Android or iPhone and type Halloween Bundle into your grocery list, you'll get the following four exclusive coupons:
20% off your purchase of $70 or more at Party City
$0.75/1 Duncan Hines Decadent Cake Mix (any flavor)
$0.50/1 Duncan Hines Frosting (any flavor)
$0.50/1 Duncan Hines Signature Cake, Brownie or Cookie Mix*
But you'll need to take advantage of these savings soon — the Party City coupon is only good through 10/31, and the Duncan Hines coupons expire not long after!
If you have a minute, I'd love to hear your thoughts on Chuze either in the comments or via email. I'm happy to pass any feedback you have along to the developers so that we can really maximize all of the potential this tool has for helping us save time and money at the grocery store!
*P.S. I use the Duncan Hines Signature Cake Mixes in my homemade Easy Bake Oven refill mixes. This should make for a great deal!