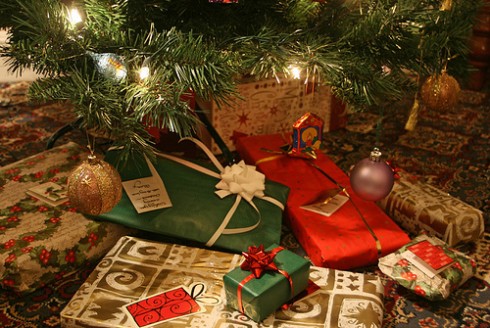 Photo by Alan Cleaver
Every week I'll pose a question for you to share your experiences and tips. If you have a question that you'd like me to post, I'd love to hear from you!
There have been a ton of great deals this holiday season. One of my favorites is this Radio Flyer Tailspin Trike (normally $89.99) that I got for my almost 3-year-old for $29.99. I paid for it with Swagbucks, making it an even better deal!
What's the best deal you've gotten so far? Was it something you knew you wanted and watched for a sale or something unexpected? Did you splurge on any gifts even without a deal? What are you hoping to get for Christmas?
Join the discussion — add your two cents to previous Ask DSM Readers questions too!