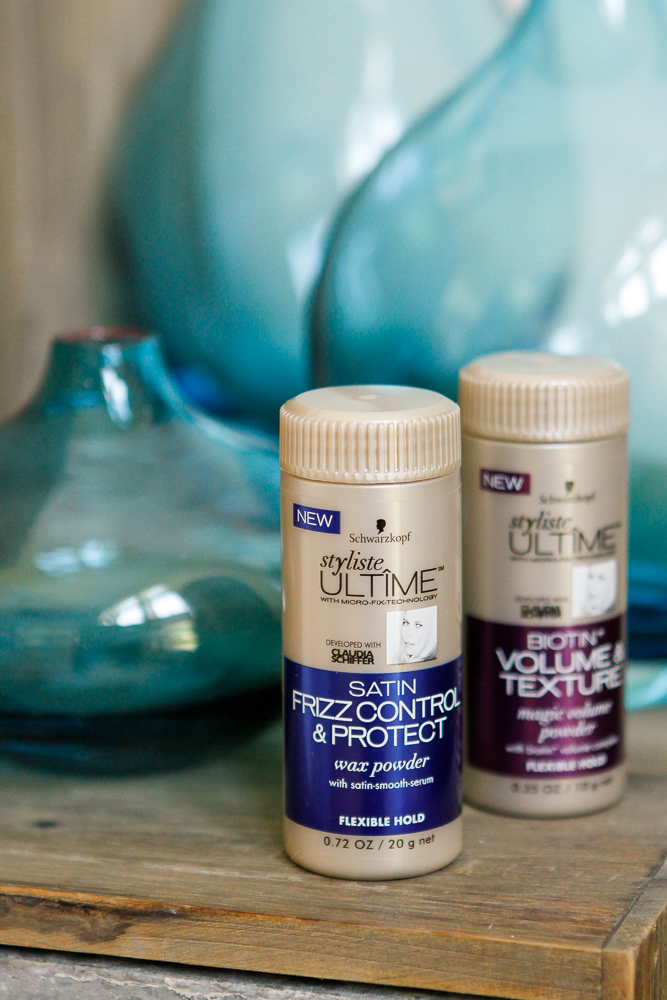 When I received a box of Schwarzkopf hair care products to try about a month ago, everything seemed pretty straight forward — until I pulled out a small container of Schwarzkopf Styliste Ultime Satin Frizz Control & Protect Wax Powder. Being completely unfamiliar with such a product, I remember wondering, "What the heck am I supposed to do with this?"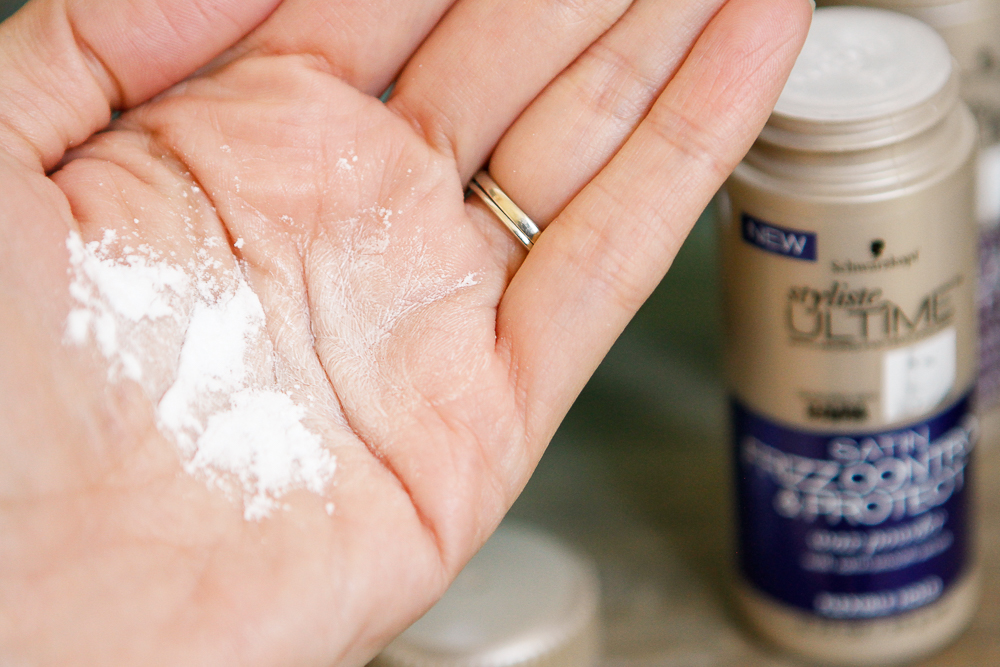 Curious, I turned the container over to learn more, and discovered that it's intended to provide "superb frizz control and flexible styling without weighing [your hair] down. To apply the wax powder, you sprinkle it in your hand and then rub it into a creamy paste. I have to admit, it was totally fun to feel the wax powder transform from powder to paste with just a little body heat.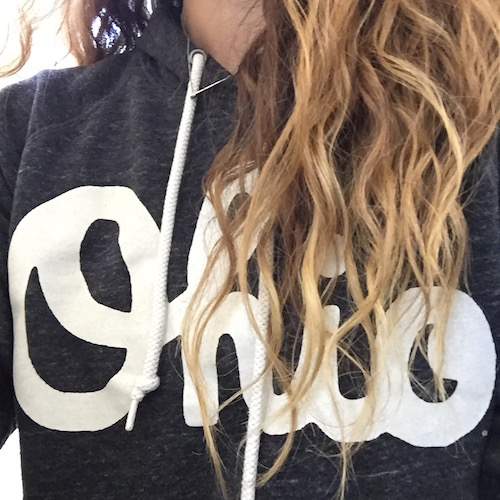 How To Use Wax Powder
After a little trial and error, I've been using the Schwarzkopf Styliste Ultime Satin Frizz Control & Protect Wax Powder a couple of different ways:
On myself — My second day hair (remember, I don't wash my hair every day) tends toward being a little flyaway and not as defined as when it's freshly washed. I rub a little of this wax powder into a paste all over my hands and scrunch it into the ends of my hair to tame the flyaways and give it kind of a beachy texture.
On my girls — My girls both play soccer and will typically wear their hair back in a ponytail or braid. I discovered that hair wax is just the product to keep the baby fine flyaway hairs around their face slicked down where hairspray has always failed. For their hair, I concentrate the paste on my fingers and smooth back all of those baby hairs around their face before they put one of their sports headbands on.
After noticing it at my local Walmart store, I also purchased a container of Schwarzkopf Styliste Ultime Biotin+ Volume & Texture Magic Volume Powder to try. Unlike the wax powder, the volume powder stays a powder. Sprinkled at your hair's roots, it's perfect for adding a little extra volume to second day hair, and I also like to use it to add extra volume when I wear my hair straight.
Both of these new Schwarzkopf products lend themselves to a variety of hairstyles and textures. I definitely recommend giving them a try!
Quick purchase link:
Over the next several weeks, I'm thrilled to be teaming up with Schwarzkopf to share my best styling tips for wavy-curly hair using their new line of professional quality hair care products available exclusively at Walmart! Developed with Claudia Schiffer (one of my all-time fave supermodels), Schwarzkopf has created the ultimate product range for hair care, color and styling — including some very innovative products.
Read more about the various Schwarzkopf products I've tested:
Schwarzkopf Styliste Ultime Satin Frizz Control & Protect Wax Powder (this post)