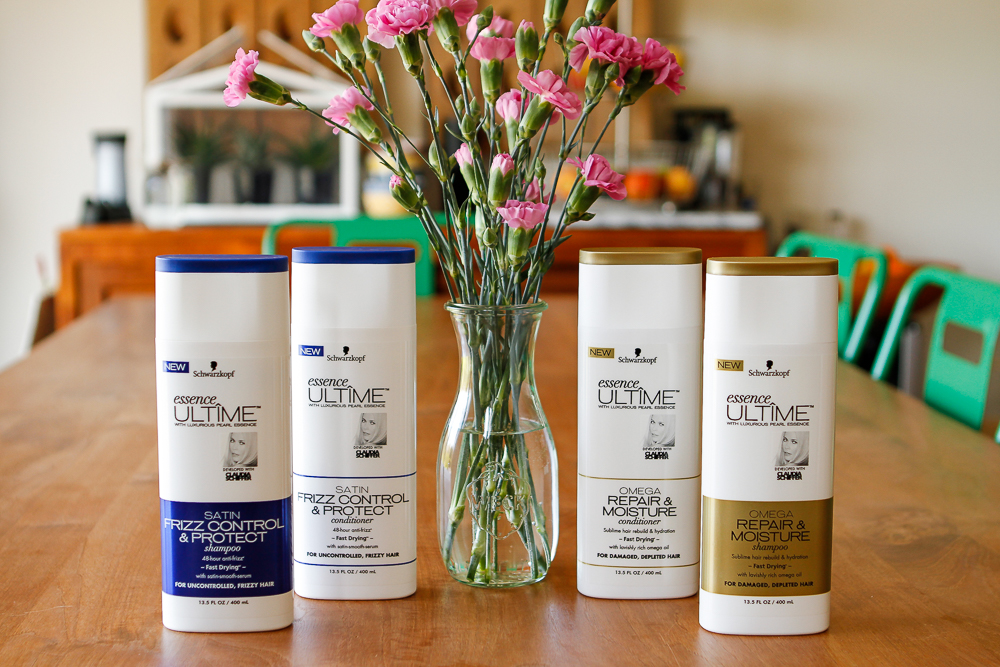 As you know, I've been test driving a number of the new Schwarzkopf hair care products that are available exclusively at Walmart over the past month or so. You can read more about my in depth thoughts on each product via the links at the bottom of this post, but I thought I'd summarize my overall thoughts now that I've tried everything I was sent (and then some).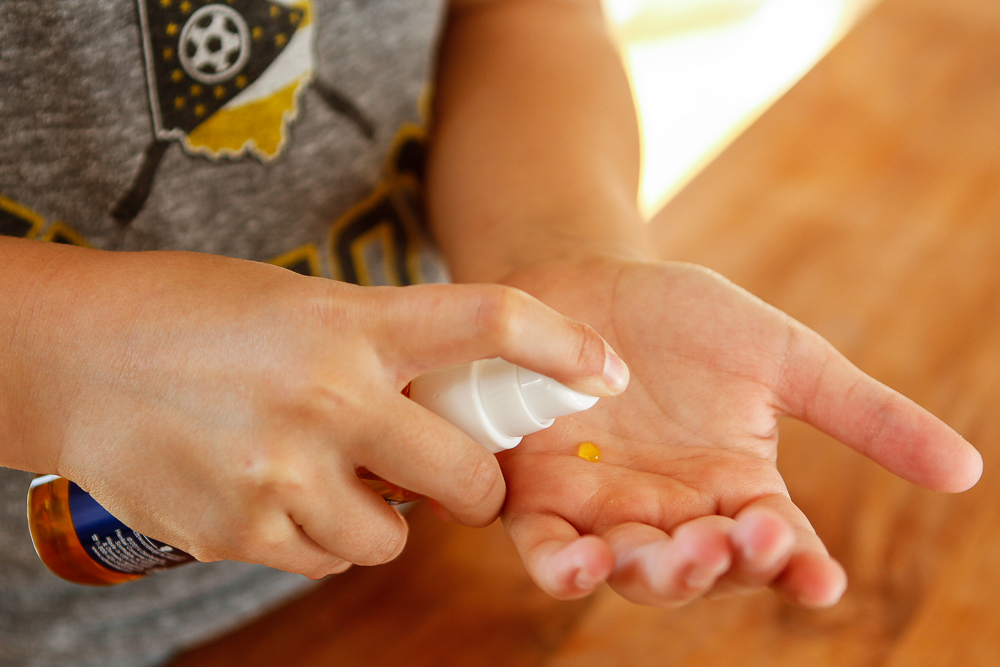 My absolute favorite product of the bunch has to be the Schwarzkopf Essence Ultime Satin Frizz Control & Protect Nutri-Nectar Beauty Oil! Not only does it do an amazing job of taming my frizzy split ends, but it works equally well on my girls' ultra long hair. For my wavy/curly hair, it helps with curl definition and adds shine, while it makes my girls' hair soft, shiny, and easy to comb out.
Seriously, if you try one product from the Schwarzkopf line, make it this one. I'd love to hear what you think!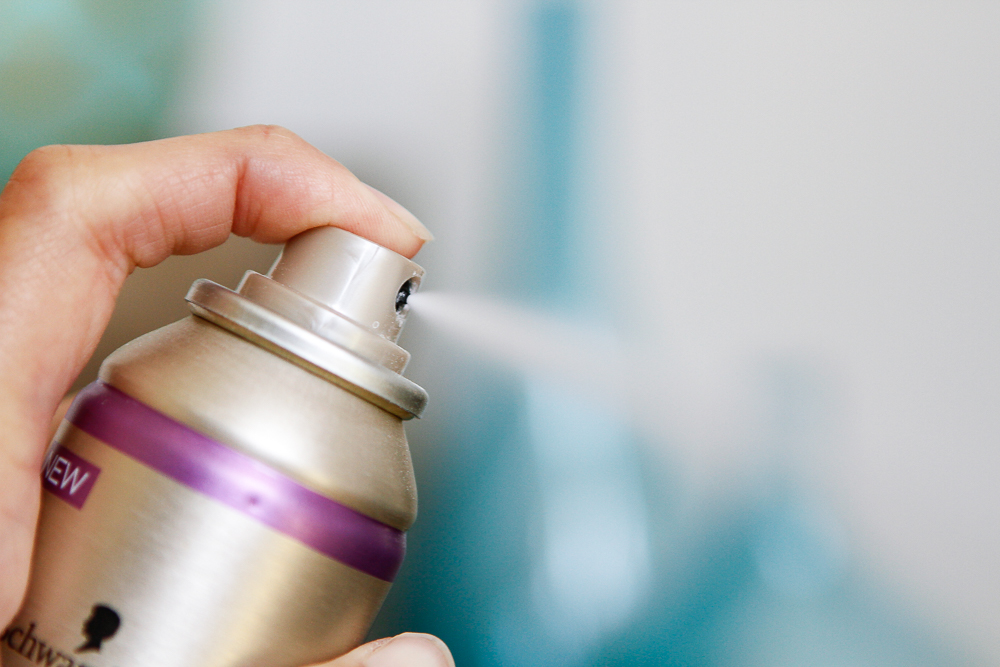 Following in a close second is the Schwarzkopf Styliste Ultime Biotin+ Volume & Texture Luxe Fresh Dry Shampoo. At just $6.97 per bottle, it's hands down the best drugstore brand dry shampoo I've tried yet. If Schwarzkopf adds a tinted formula to the line, I'll pretty much never try another brand again!
A few of you emailed to share that you couldn't quite visualize what I was trying to convey in my original post about parting the hair and working the product in at the roots, so I filmed a quick video demonstration with my daughter to show what I mean. Hope this helps!
I'd also like to give an honorable mention to the Schwarzkopf Essence Ultime Satin Frizz Control & Protect Shampoo and Conditioner. While it wasn't necessarily the right product for my hair texture, I discovered that it's perfect for my girls' hair. I'll definitely continue to purchase both of these for them to use.
Have you tried any of the products from this new Schwarzkopf line, yet?
Read more about the various Schwarzkopf products I've tested: