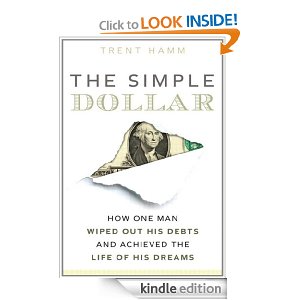 Amazon has added a new FREE e-Book for your Kindle
. Even if you don't have a Kindle, you can download a FREE app for your computer, BlackBerry, Android, iPhone or iPad.
Enjoy The Simple Dollar FREE (a $19.99 value).  This book is packed with practical tips, tools, and lessons you can use to transform your life.