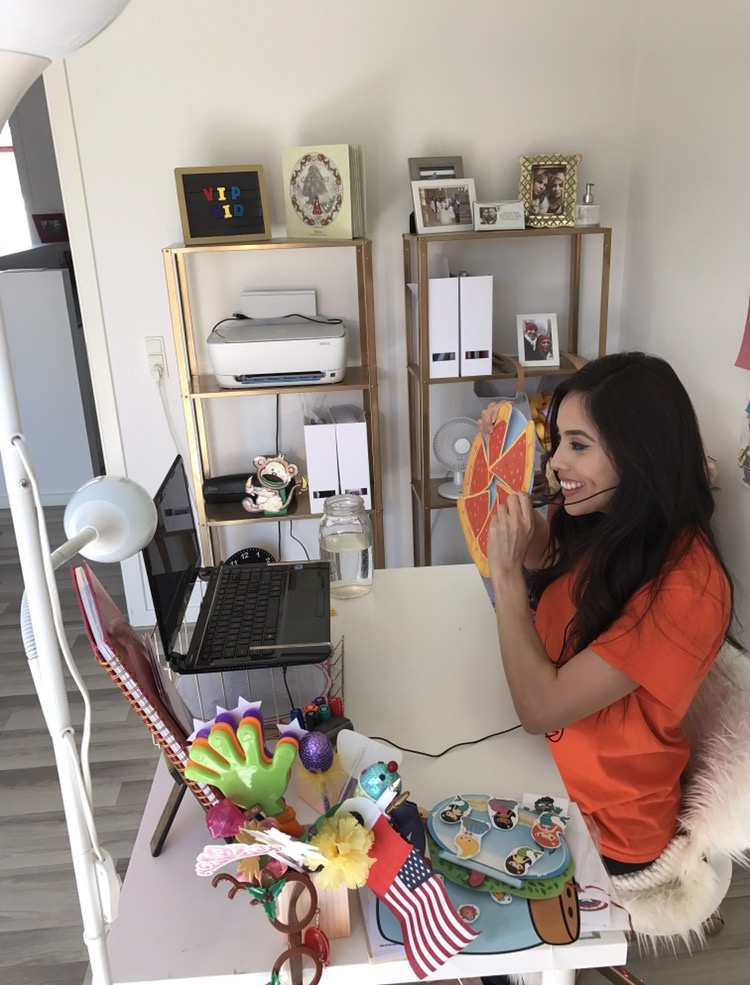 This is a sponsored conversation on behalf of VIPKID; all opinions and text are my own. Thank you for supporting the brands that support this site!
15 years — that's how long ago I started my work from home journey. Four months pregnant with my second child with a 7-month-old baby, working outside the home wasn't an option. But finding legit work from home opportunities back then was hard work in and of itself.
I fell prey to a few scams in those early days, but eventually I found my way into some genuine live operator customer service positions. When those became too difficult to manage with five noisy kids in the background, I found legal document coding work, which led to home transcription and, finally, blogging.
I'm one of the success stories. But I can tell you that for every successful work at home mom you hear about, there are dozens who were not so fruitful. Working from home requires an entrepreneurial spirit and a fair bit of self motivation.
If you feel like you're up to the challenge, I've got a fabulous work from home opportunity to share with you…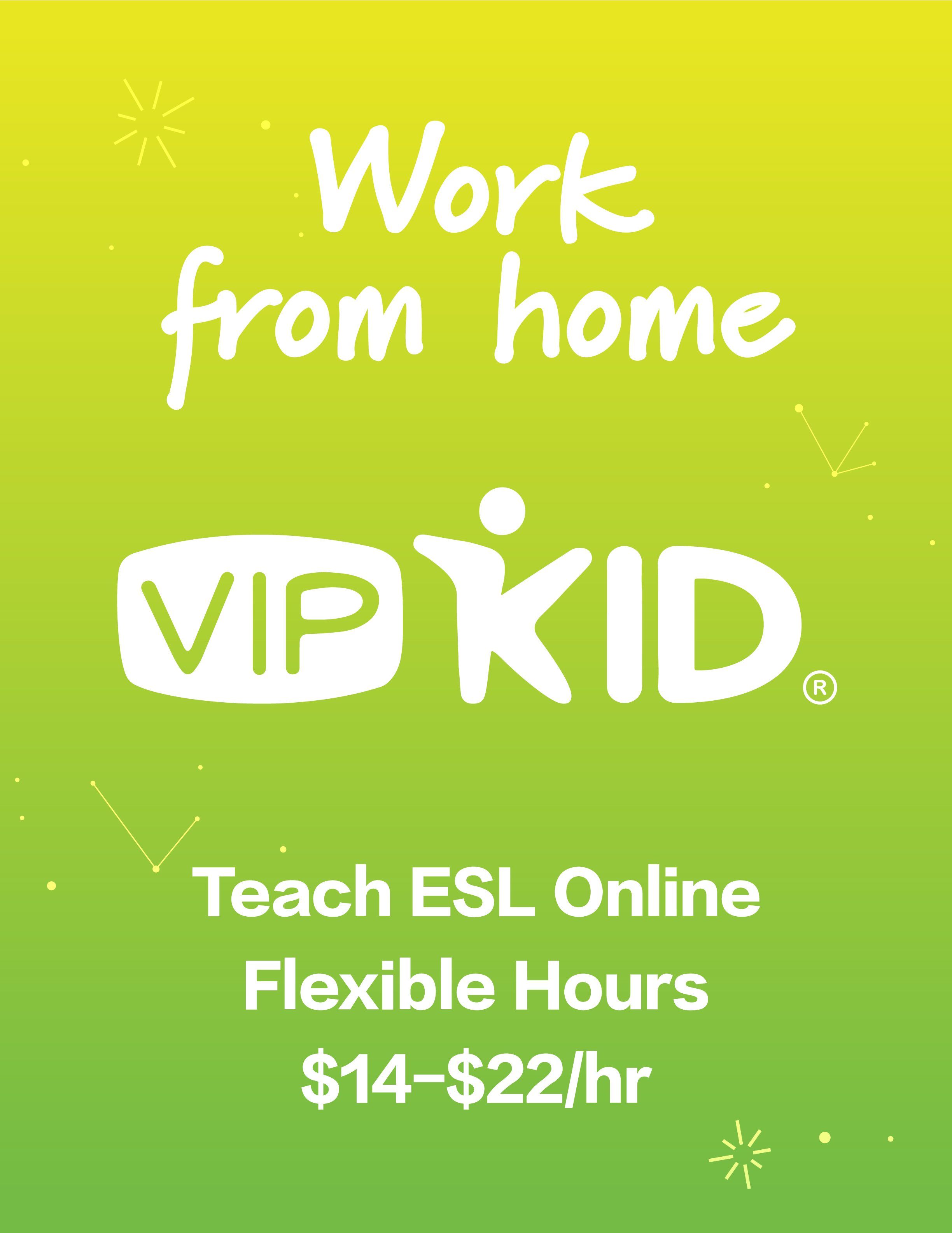 Do You Want To Work From Home
Have you heard about VIPKID, yet? VIPKID is an online English education platform which allows children ages 4-12 in China to take English classes from teachers who are mainly based in the U.S. and Canada. Let that sink in for just a minute… I mean, how amazing is the world we live in today?!
Legit work from home opportunities are still few and far between these days, but I feel like I can wholeheartedly endorse VIPKIDS because I've heard nothing but good things about them from my friend (and fellow former Walmart Mom) Lynnae! She's been working with them for 7 months now, and she graciously allowed me to share her thoughts on why VIPKID is so fabulous with you all.
"There are so many things to love about working for VIPKID — the flexible schedule, the supportive teaching community, and the cultural education that comes from working for a Chinese company. But the greatest benefit to working for VIPKID is the kids. Over the last seven months I have built relationships with several of my students, and I look forward to seeing them each week. To me, this "job" doesn't feel like work at all! It's too much fun to be considered work!"
Head over to her blog to hear more about what it's like to work from home with VIPKID!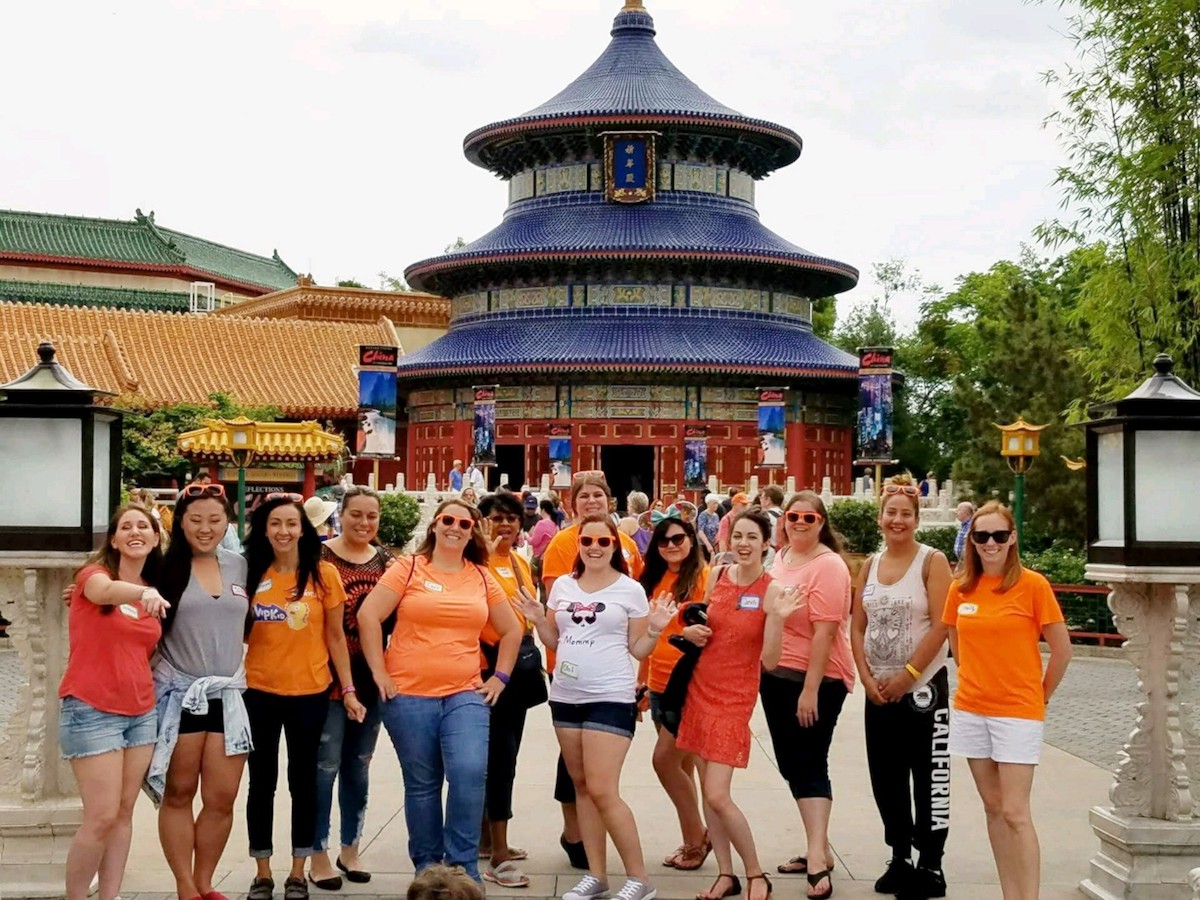 Work With VIPKID
VIPKID was founded just four years ago and has a strong financial backing. (Fun fact: Kobe Bryant is an investor!) Already, they have over 200,000 students and counting. In fact, they're the fastest growing online education company globally — and they need more teachers STAT. Teachers like YOU!
Requirements are as follows:
a bachelor's degree in any field
one school year of full-time teaching experience or equivalent hours in similar educational activities (e.g. home schooling, tutoring, educational mentoring, etc.);
eligibility to work in US or Canada
And NO, you don't need to speak Chinese to teach! VIPKID provides you with a unique curriculum to deliver English classes online in a 1:1 environment from the comfort of your own home, allowing you to earn money and still maintain a flexible schedule.
I'm especially intrigued by their unique flipped classroom approach. Students will independently learn the material and then receive a 30-minute lesson with the teacher. After that they receive virtual homework and practice games to reinforce what they've learned.
Staying motivated is minimized, too, because you will have scheduled meetings with students, and the classes are extremely engaging, so there is no room for slacking off. Plus, VIPKID also gives you a bonus for showing up to class on time!
Benefits of Working as A VIPKID Teacher
If you're interested in teaching, VIPKID offers some really great benefits:
Impact hundreds of thousands of children in China
Flexible hours
Work from anywhere
Earn an average of $19/hour
Incentives including cash, prizes, and even trips to Beijing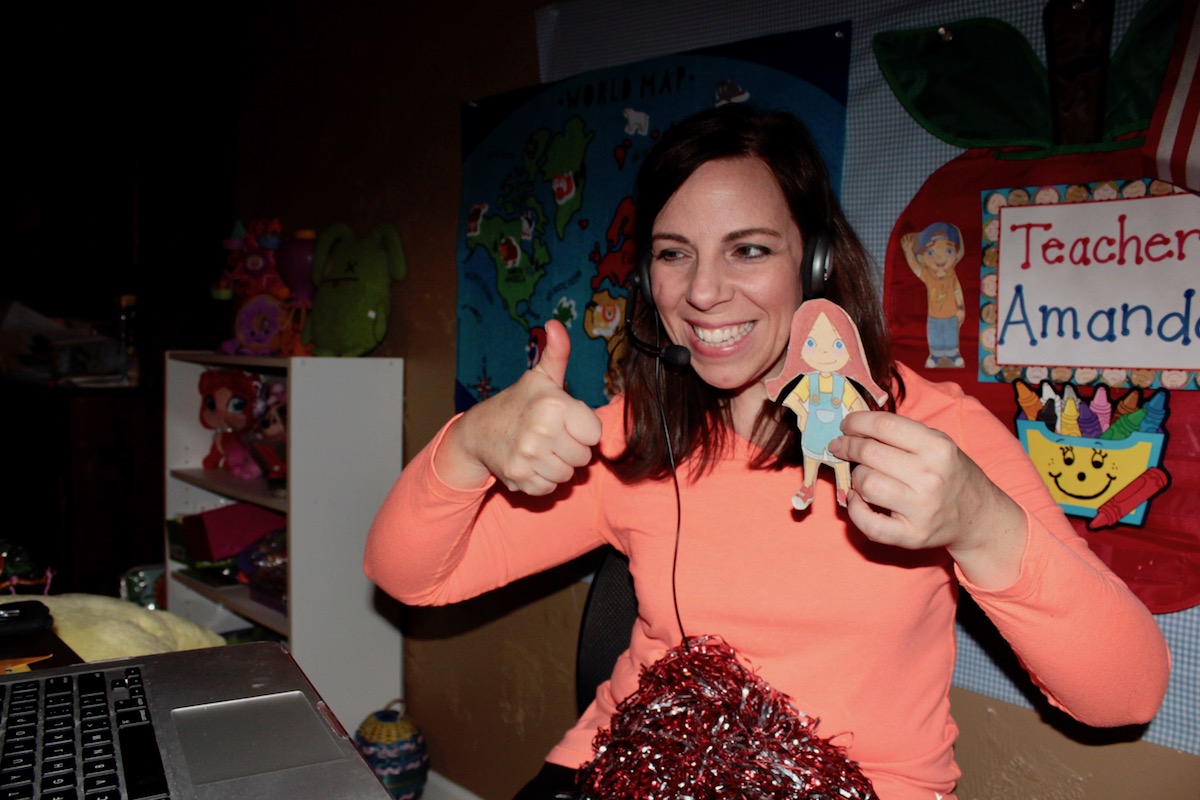 How To Become A VIPKID Teacher
Are you ready to submit an application? Step one is filling out the VIPKID online application. After that, there are several steps involved in the hiring process, but if you follow them and meet all of the qualifications, you could begin teaching in just about a month!
REGISTER HERE and fill out the basic info (5 minutes)
10 minute teaching sample (virtual interview or recorded)
Intro to teaching (2-3 hours)
Mock class (2-4 hours)
Sign the contract and start teaching kids!
What are you waiting for… Go apply now to get started!
Do you have experience working from home with VIPKID? I'd love to hear your perspective, as well. Weigh in, in the comments below!