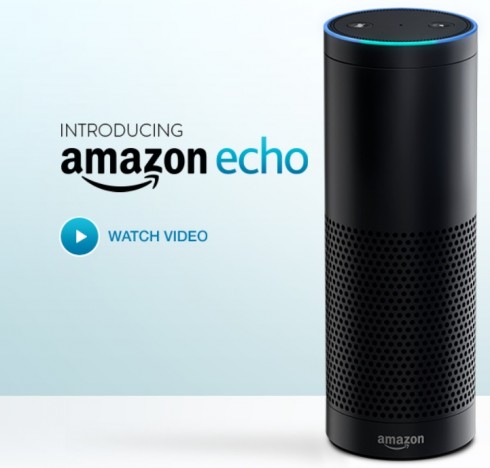 Here's the prefect gift for the tech-savvy person on your gift – this is so neat! The new Amazon Echo is out and looks like a lot of fun. The Amazon Echo is more than just a speaker, it's a handy source for information, music, news, weather and more.
Right now the Amazon Echo is available by invitation only – you'll have to log in to your Amazon account and see if you're eligible to purchase. The list price for Amazon Prime Members is $99, or $199 if you're not an Amazon Prime member.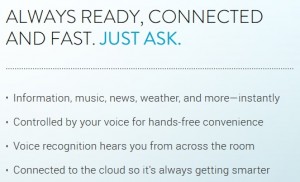 What will you use it for? How about:
News, weather, and information: Hear up-to-the-minute weather and news from a variety of sources, including local radio stations, NPR, and ESPN from TuneIn.
Music: Listen to your Amazon Music Library, Prime Music, TuneIn, and iHeartRadio.
Alarms, timers, and lists: Stay on time and organized with voice-controlled alarms, timers, shopping and to-do lists.
Questions and answers: Get information from Wikipedia, definitions, answers to common questions, and more.
More coming soon: Echo automatically updates through the cloud with new services and features.
Thanks, For The Mommas!