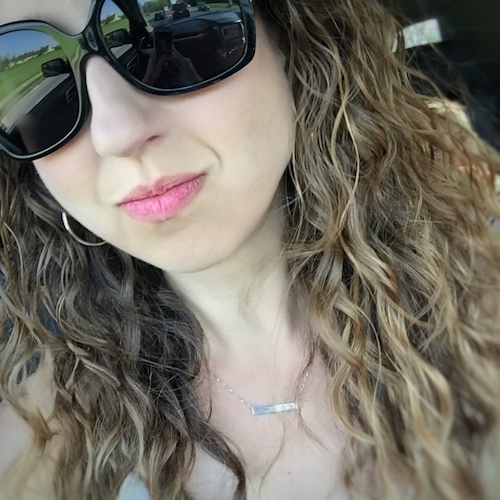 As many of you are aware, I've been trying out some of the hair care and styling options from the new Schwarzkopf products available at Walmart. So far I've been very pleased with the shampoo and conditioner options, and I've found the frizz control hair oil to be amazing!
This week I tried the Schwarzkopf Styliste Ultime Elastin Curls & Moisture Curl Defining Cream. According to the packaging, this product "leaves the hair naturally soft and touchable" and allows you to "create shiny defined curls for an all day style."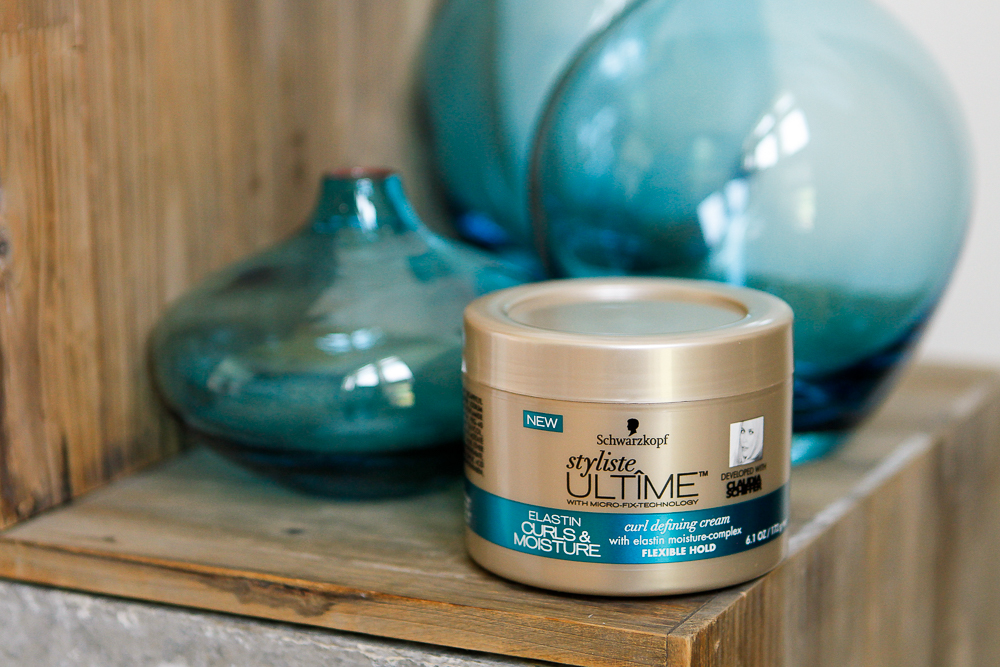 While I found that this curl defining cream did leave my hair very soft and touchable, unfortunately, I didn't feel like it did a very good job of defining my curls. I tried it several times with both shampoo/conditioner formulations and with and without the hair oil, but I just didn't get the defined results that I normally get with my favorite gelée.
My hair is on the thicker side and slightly coarse, and I've always achieved the best definition with a gel product. Unfortunately (and surprisingly), Schwarzkopf does not currently offer any sort of gel in their styling line.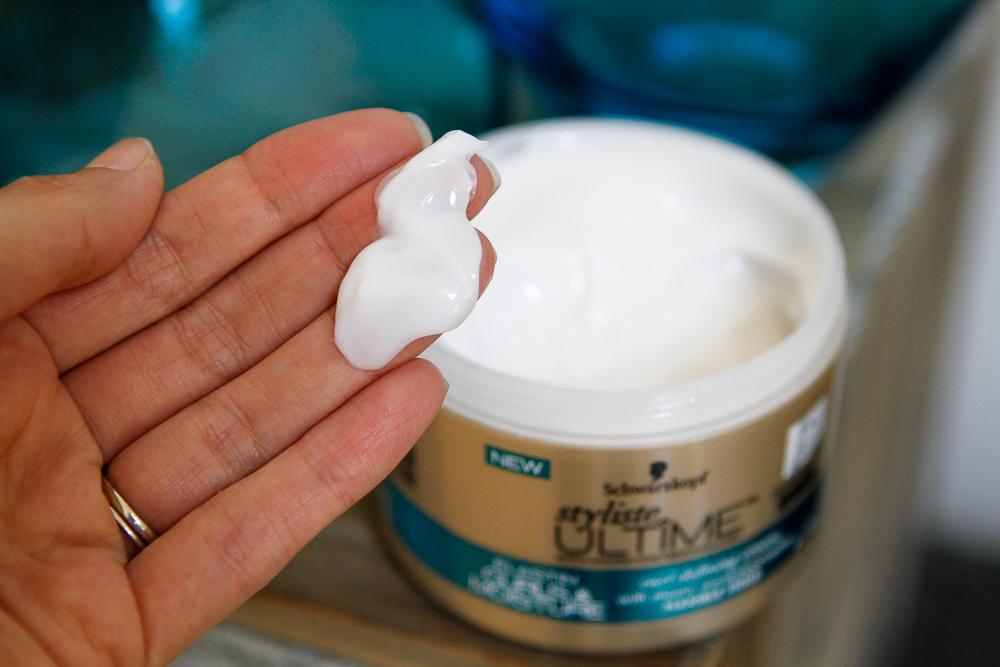 In the end, I did find that a half-and-half concoction of both the curl defining cream and my favorite gel produced the soft and bouncy, defined curls I was looking for! If Schwarzkopf adds a gel to their line, I'll be the first in line to try mixing it with this curl defining cream to see if I can get the same results.
I should note that while I wasn't blown away with this product, it may be a good option for those of you that have curly hair with a finer texture than mine.
Quick purchase link:
Over the next several weeks, I'm thrilled to be teaming up with Schwarzkopf to share my best styling tips for wavy-curly hair using their new line of professional quality hair care products available exclusively at Walmart! Developed with Claudia Schiffer (one of my all-time fave supermodels), Schwarzkopf has created the ultimate product range for hair care, color and styling — including some very innovative products.
Read more about the various Schwarzkopf products I've tested:
Schwarzkopf Styliste Ultime Elastin Curls & Moisture Curl Defining Cream (this post)