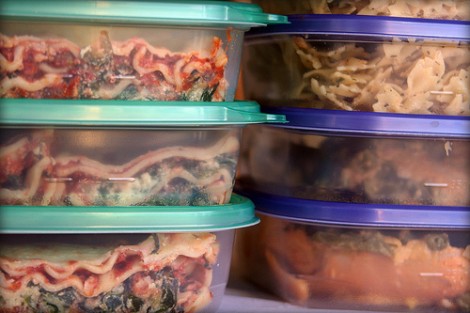 source: armigress
Every week I'll pose a question for you to share your experiences and tips. If you have a question that you'd like me to post, I'd love to hear from you!
Some days are just so busy that suddenly I turn around and it's dinner time.  On those days when I haven't planned something in advance, I inevitably end up turning to frozen pizza, and I'd love to have healthier options for times like this. I've never prepared freezer meals ahead of time, though, so I have a few questions:
What tips would you give someone that is trying freezer cooking for the first time? What's the best way to store freezer meals? What things can't you freeze? What's your favorite freezer meal recipe?

Join the discussion — add your two cents to previous Ask DSM Readers questions too!