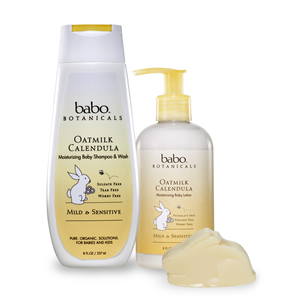 Thinking Organic Thursday is brought to you by Susan at Organic Deals & Coupons. Susan finds coupons and deals on organic food, clothes and health & beauty products.
New organic deals and coupons available this week:
Honest Teas & Honest Ades are on sale at Walgreens this week for $1.00 each. Use the $1/2 Honest Tea printable and snag them for just $0.50!
Coupons.com has a new $0.75/1 Voskos Greek Yogurt printable which can be used on the organic varieties. These go on sale often for $1, and this coupon would make for some really inexpensive organic yogurt, possibly FREE if your store doubles coupons!
Another great new coupon is this $0.75/1 Better Oats printable. They offer a bunch of organic varieties and this has been on sale recently for as low as $1.
You may have a $1/1 Tully's K-Cups printable or a Green Mountain K-Cups printable depending on your region. Both offer organic varieties of their K-Cups. This is good for their 12-count boxes and expires one month from the date of print.
Register for coupons with Horizon Dairy and a you should be able to get a coupon for $1 off any Horizon Organic Product. This may be for new registrants only, but if you have already signed up, you can still snag additional coupons that are avaialble.
See the previous organic roundups for more offers that are still available!
As always, make sure you're protecting your personal information when you're signing up for freebies.