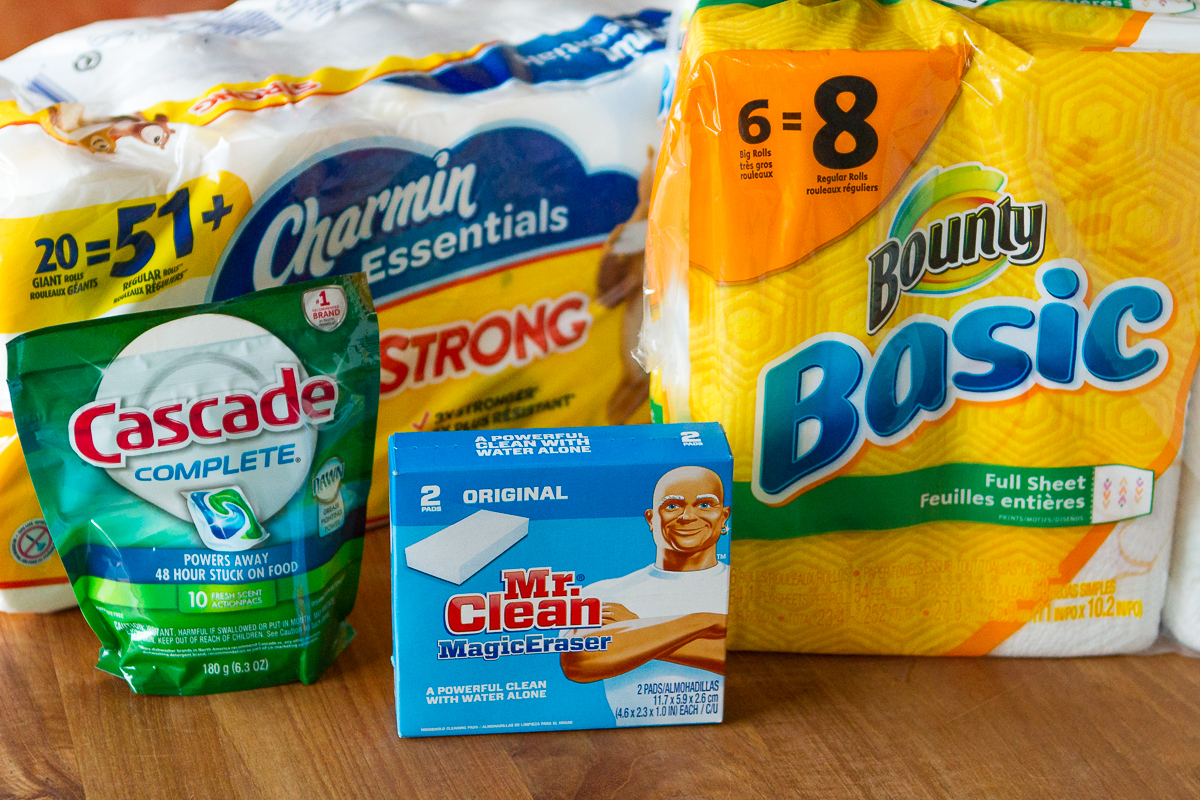 As my kids have gotten older and my free time has decreased exponentially, I've grown to appreciate convenience when it comes to saving money. To be completely honest, I don't even subscribe to the Sunday paper anymore. My coupon inserts would stack up for weeks untouched, and I'd feel massively guilty every time I saw them sitting there — so I cut myself some slack and ditched them altogether.
But that doesn't mean I've given up on saving some of my hard-earned cash when I'm shopping! With the influx of shopping apps for your smart phone, it's become increasingly easy for shoppers to save without clipping paper coupons. And stores are getting in on the action, as well. Family Dollar just released their new Smart Coupons this week, which makes it super simple to save when shopping in their stores.
We were down to our last roll of toilet paper last night, so after dropping my kids off at soccer practice, I figured I'd swing by my local Family Dollar to give them a test drive. And I have to say I was wowed by the convenience they're offering with them!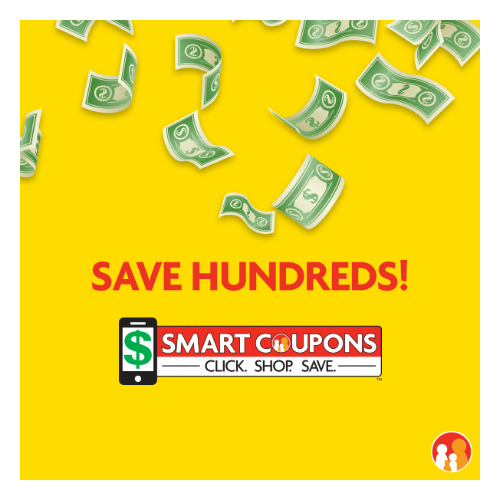 Let's back up for a minute so I can tell you exactly what Smart Coupons are. These are digital coupons offered on FamilyDollar.com that you can clip and use immediately. Yes, that means you can clip them as you're shopping in store, and they will immediately be deducted at checkout.
How awesome is that?! Clipped coupons are associated with your mobile phone number, so you just type that in on the keypad at the cash register to trigger your savings.

Super convenient, right? Here's how to sign up:

Click on the red "Sign Up" button or text SMART to 28767.
Enter your email address, password, name and a 10-digit phone number (preferably your mobile phone number). Then click on the "Sign Up" button.
Click on the "Start Clipping" button.
Clip all of the coupons that you want added to your account.
Print your shopping list and head to your local Family Dollar!
Okay, back to my quick trip to Family Dollar… And I do mean quick — I was in and out in less than 5 minutes. I grabbed the toilet paper I needed, and then I remembered that we were getting low on paper towels (thanks to a Weimaraner puppy that excels in mess-making). I also grabbed some dishwashing gel packs and a box of Mr. Clean Magic Erasers to try an oven-cleaning tip I saw on Pinterest recently. I was able to search for and clip Smart Coupons for each as I was shopping. At checkout, I entered my mobile phone number, the coupons were deducted, and I swiped my card to pay.
Easy-peasy! Even the cashier was excited to see how easy it was. Apparently I was the first customer he'd had that used Smart Coupons at checkout.
Try it out for yourself and let me know if you also love how easy it is to save with Smart Coupons at Family Dollar!
Disclosure: Sponsored by Family Dollar, all opinions are my own. Thank you for supporting the brands that support this site!