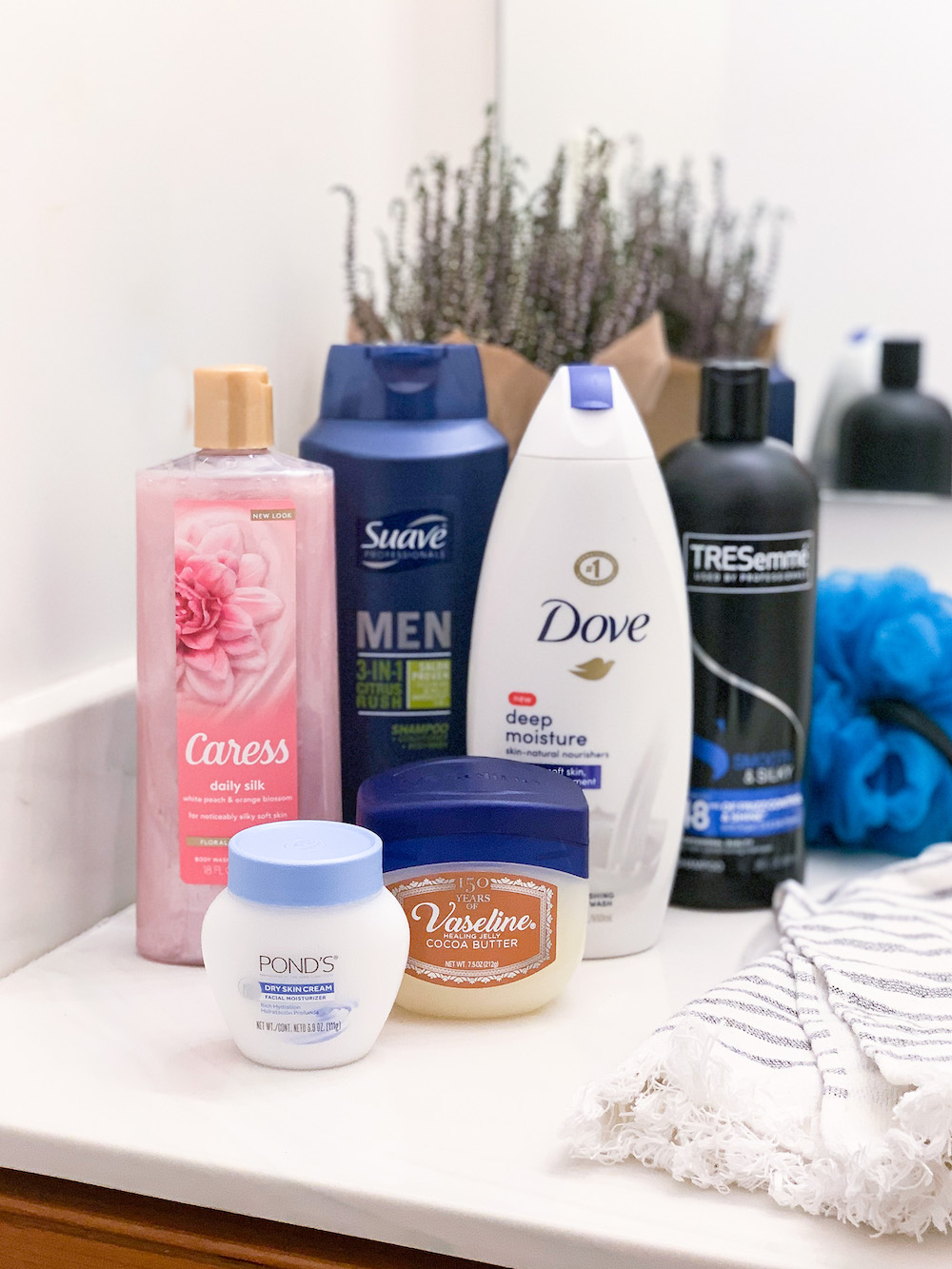 This is a sponsored conversation on behalf of Unilever; all opinions and text are my own. Thanks for supporting me and the brands I love!
It's been a challenging 9 months, hasn't it?! What better way to get out of the same old rut than by reimagining one or more of your daily routines…
If you ask me, I'd say that we can all use a little more self care right now — so it seems like a great place to start. Which is perfect timing, because right now you can shake up your self-care routine with Unilever products from Suave, Caress, POND'S, Dove, Vaseline, and more at Family Dollar!
Whether you're looking to stock up on some tried-and-true family favorites or try something new and innovative, Unilever and Family Dollar have you covered.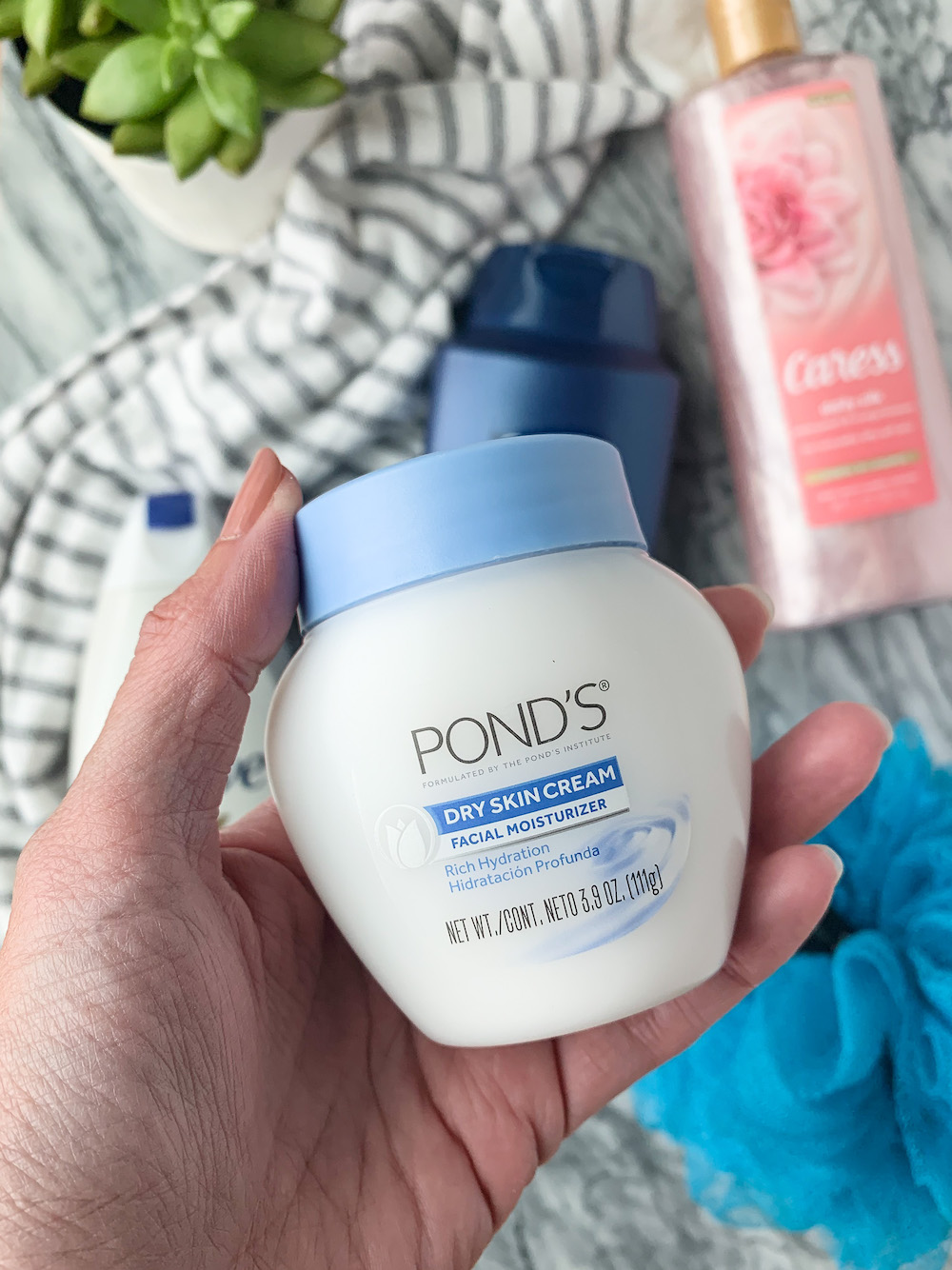 For 2 weeks only, you can save up $45 on all your favorite Unilever brands! Just look for the Super Saver coupon booklet in your local newspaper on 11/1, clip the coupons you want to use, and head to your local Family Dollar to save through 11/14.
Or you can choose to add the same digital coupons to your Family Dollar app, then scan your phone to save. Either way, these savings really add up!
A few of my favorite coupons:
$1.50 off POND'S
$1.50 off Suave Men Hair
$1 off Dove Body Wash or Foam
$1 off Caress Bar or Body Wash
$5 off 2 TRESemmé Hair Products
Buy Dove Men Body Wash Get Dove Men Deodorant FREE
There are also coupons for Suave Kids, Noxzema, Simple skincare, and much more.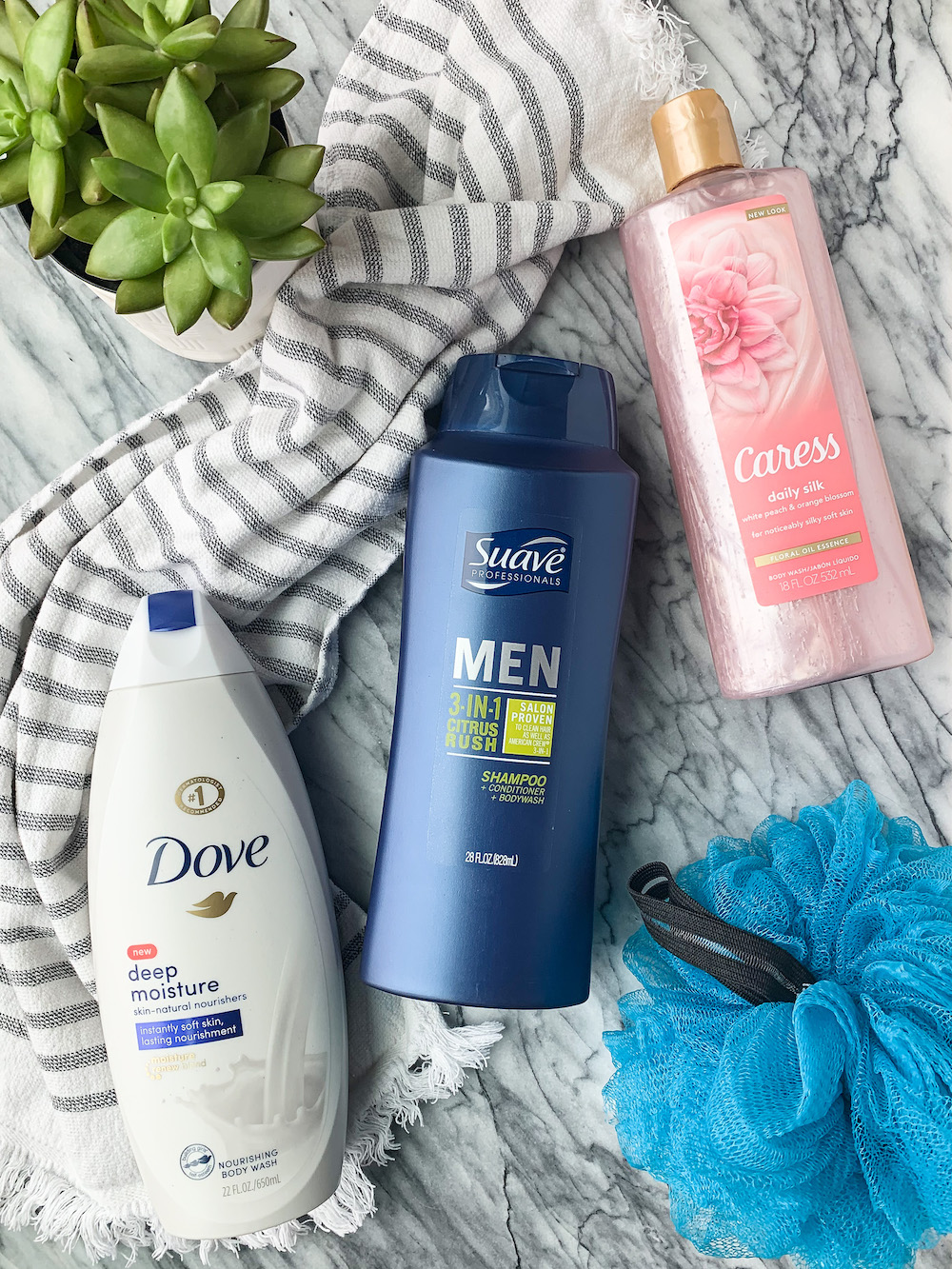 Unilever products encompass a large number of brands, so you're sure to find a product to fit the needs of everyone in your household! Take, for instance, body wash. No one in my household can agree on the same one: the girls like a lot of fragrance, I prefer something more moisturizing, and my husband goes for a 3-in-1 product to streamline his shower.
No problem — I just grabbed the following:
Caress Daily Silk Body Wash (18-oz.) — my girls love how it leaves Body Wash leaves your skin silky smooth, along with the fruity white peach and orange blossom scent.
Dove Deep Moisture Body Wash (22-oz.) — my skin craves lots of moisture, especially during the harsh winter months, and this deeply moisturizing body wash really delivers.
Suave Men 3-in-1 Shampoo & Conditioner & Body Wash (28-oz.) — my husband loves this citrusy 3-in-1 product that's designed specifically for men's hair and skin, and I have to admit, I think it smells pretty good, too!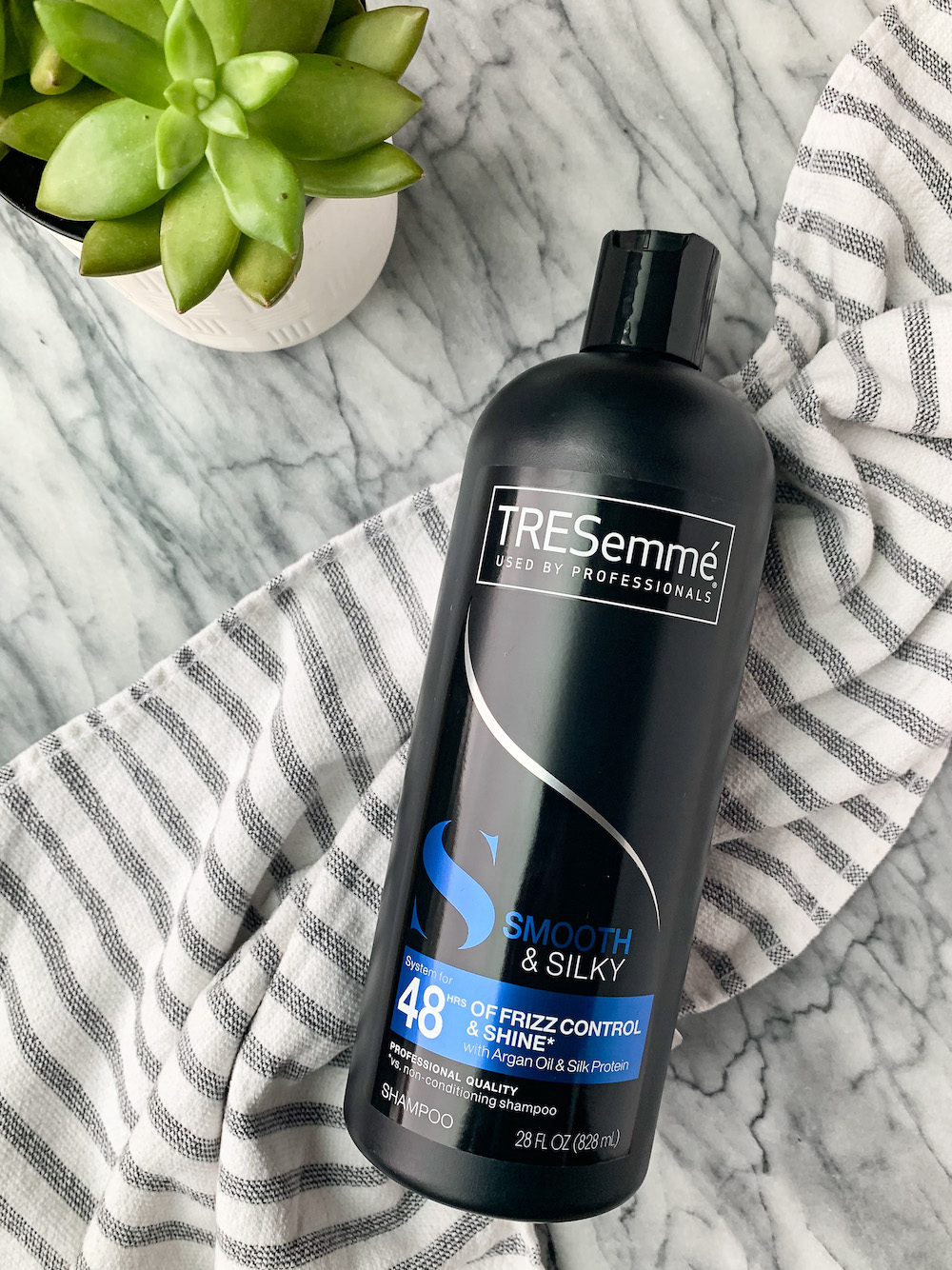 Other products I grabbed on my last trip include Vaseline Cocoa Butter Petroleum Jelly (smells SO good!), POND'S Dry Skin Cream (gotta keep my face moisturized too), and TRESemmé Smooth & Silky Shampoo (the argan oil leaves hair so smooth and the scent is amazing).
What Unilever products will YOU be picking up with these Family Dollar savings? Watch for the Family Dollar Super Saver booklet in your 11/1 Sunday paper, or clip the digital coupons to save!