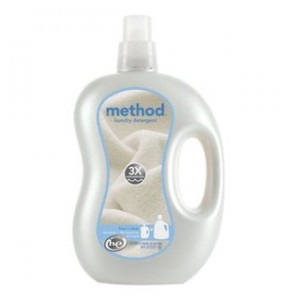 Treats for Baby Tuesday is brought to you by Marybeth Hamilton, mom to "two under two", a wife, a number-cruncher and a bargain shopper! Marybeth blogs about baby, child and maternity deals 7 days a week at Baby Goodbuys.
Jumbo Packs of Parent's Choice store brand diapers are $4.50 at most Walmart stores, but it's an unadvertised deal and may not be nationwide.
See the previous Treats for Baby Tuesdays for more offers that are still available!