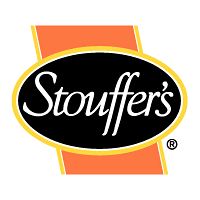 I'm literally on my way out the door, but I didn't want to leave without letting you all know I'll be gone for a couple of days. I'm headed to Solon, OH for a blogger roundtable with Stouffer's to share information about their new "Let's Fix Dinner" initiative.
Just take a look at the video below. I'm absolutely amazed at what their research has uncovered – simply getting the family together around the table for dinnertime several times a week has tons of positive benefits!
Visit LetsFixDinner.com for more details, and you can follow the event on Twitter while I'm gone with the hashtag #letsfixdinner. I'll be back to share my experience on Thursday!
P.S. Don't worry – I've got a few guest posts scheduled, and you're in good hands with Mandi over in the new Deal Seeking Mom Forums!