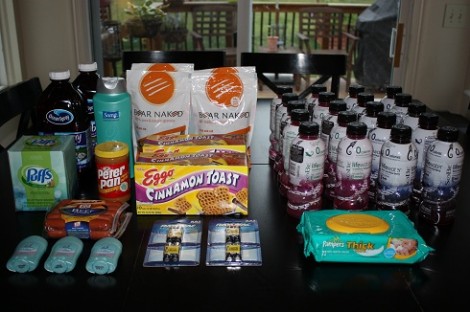 Every week I'll pose a question for you to share your experiences and tips. If you have a question that you'd like me to post, I'd love to hear from you!
I've mentioned before that I've been a deal seeker since I was a teenager,and I've always loved the thrill of the hunt and finding a great deal. But when I was pregnant with my second son, I was laid off, and I began couponing out of necessity at that point. Today, although it's no longer a necessity, I still coupon because I love knowing that I'm getting a great deal, which gives us more to spend on family experiences and save for the future.
I'd love to hear your couponing story as well!
How did you get your couponing start? Did you start couponing out of necessity? Because you tried it and became hooked? Or do you coupon to free up your budget so you can spend more on luxuries and the things your family loves?

Join the discussion — add your two cents to previous Ask DSM Readers questions too!