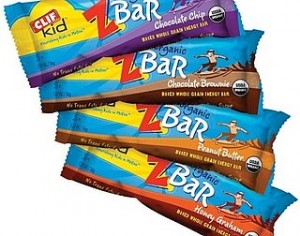 Did you get your $10 off $10 coupon code for Vitacost? You can use it to get 15 Clif Z Bars for $5.34 shipped! Here's how:
Sign up for your $10 off $10 coupon code from Vitacost. It should arrive in your email inbox within 15-20 minutes.
Go to Vitacost and search for Clif Z Bars.
Add 3 boxes to your cart and go to check-out.
Your total should be $10.35 plus $4.99 shipping. Use your $10 coupon to get $10 off, making your total just $5.34, including shipping, for 15 Clif Z Bars.
You can also use the $10 off coupon code to get coconut oil for just $4.99 shipped.
Thanks, Money Saving Mom!