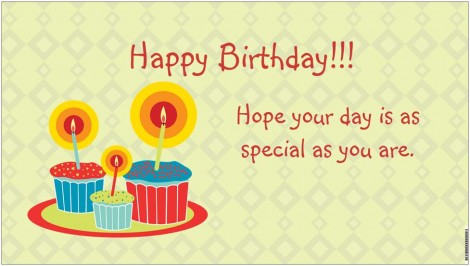 Vistaprint has another hot new deal available — get FREE customized vinyl banner! These too have tons of really cute designs. Just some ideas I had while looking at them:
Make birthday banners (make it generic so you can reuse it!)
Advertise your company
Cheer your child on at football (use the football design)
Tailgate parties
Family reunion
Just married
The list is nearly endless! Shipping is just $6 when you choose the longest timeframe; however, in my experience they always come much sooner than stated.
Here's how to get your FREE vinyl banner:
Checkout making sure to opt out of any offers you're not interested in.
You'll only pay about $6 for shipping and handling.
What other ideas do you have for using these? If you're hosting a party, don't forget you can create some FREE postcard invitations also!