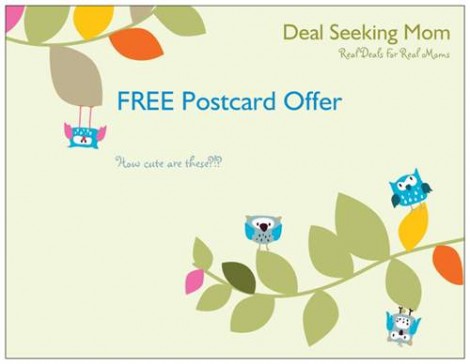 Vistaprint has a hot new deal available — get 100 postcards FREE! There are tons of really cute designs, and you can come up with so many different uses for them. Shipping is just $6 when you choose the longest timeframe; however, in my experience they always come much sooner than stated.
Here's how to get your 100 FREE postcards:
Checkout making sure to opt out of any offers you're not interested in.
You'll only pay about $6 for shipping and handling.
What special occasion are you making your postcards for? Or are you just making cute little thank you notes?