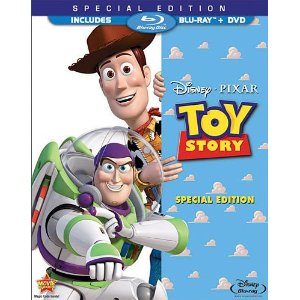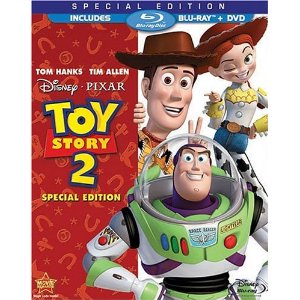 Toy Story and Toy Story 2 will be rereleased as a DVD/Blu-ray combo pack on Tuesday, March 23rd. I'm not sure if we'll be seeing any rebates for them, but there are two new coupons available to save $5 on each!
Has anyone seen what these will be priced at?
Thanks, Krazy Coupon Lady!