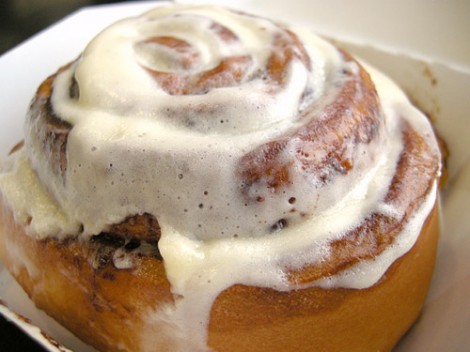 Celebrate the fact that you have 365 more days until you have to file your taxes again with these fabulous Tax Day freebies:
Taco Del Mar Taco — Get a FREE taco from Taco Del Mar when you show them your "taco 1099"!
El Pollo Loco Value Menu Item — Get a FREE Taco Al Carbon or any item from the Loco Value Menu at El Pollo Loco with the purchase of any size drink!
Have you found any other Tax Day freebies or deals that I don't have listed?