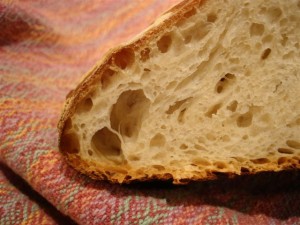 Are you loving all the great Target deals this week? Here's another fantastic find that reader Lisa just shared. Get Archer Farms Artisan Bread mini loaves for FREE after coupon!
I know that you posted the $1/1 Archer farms Artisan bread coupon, but did you know that they have mini loaves that are $.99? I was able to get 6 of them for free yesterday, all different varieties. I was told by the baker that they only make 2 of each in my store/day, so I should call ahead the day before and place an order to be safe.
Fantastic tip – thanks, Lisa!
Other Target deals not to be missed: