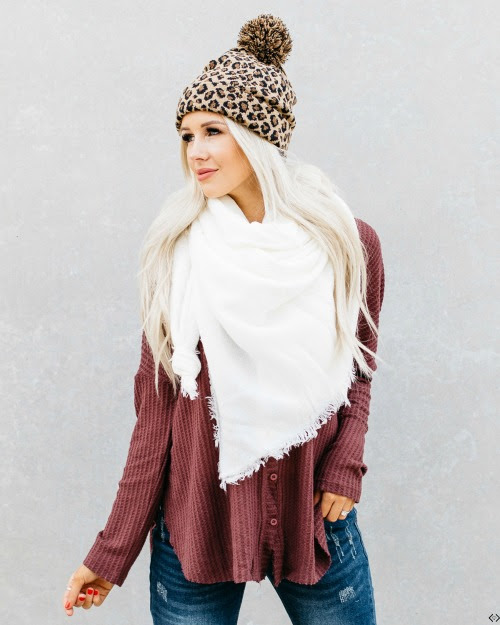 Are you are so excited to start rocking your Fall sweaters, jackets, boots and…wait for it… SCARVES?!?! I know I'm excited to accessorize my look with a little pop of color and texture.
Which is why I'm over the moon for this 2 for Tuesday deal from Cents of Style — TWO Scarves for ONLY $20.00 + FREE SHIPPING! With over ten different styles and multiple colors to choose from, you'll have no problem finding the colors and styles that fit your look perfectly!
Use code: 2FORFALL18 for the $20 pricing + FREE Shipping!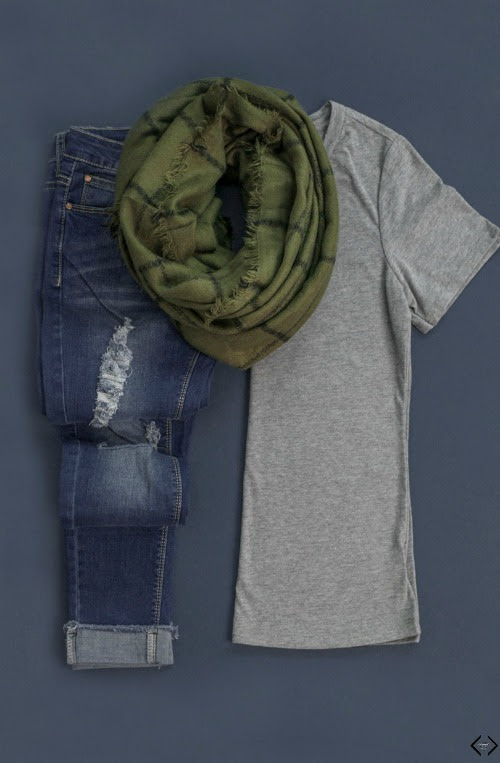 Here's how to get yours:
Visit Cents of Style
Choose your favorite scarves.
Use promo code 2FORFALL18 during checkout to score your 2 for Tuesday sale.
Enjoy wearing or sharing your new scarves!
This special sale is valid through 9/25 at midnight.