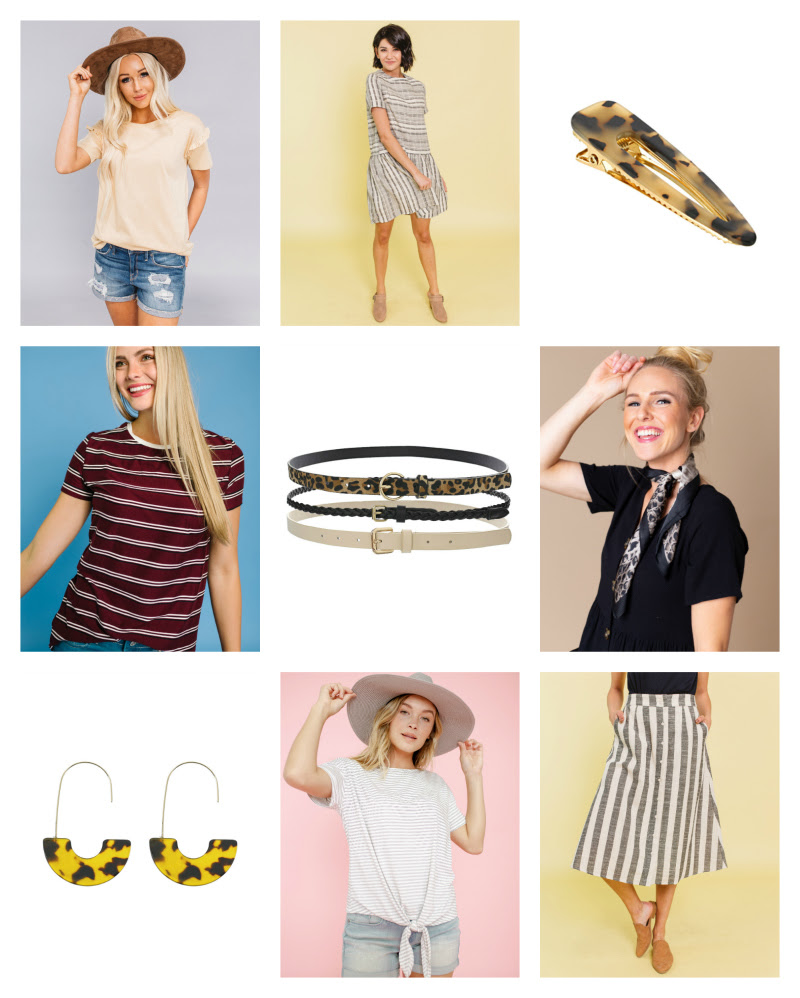 The Cents of Style LAST CHANCE Clearance event starts today, so hop on over and check out the goods. There are TONS of items starting at $5, $7, $10 and $12 SHIPPED!
You'll find over 200 different items to choose from, with sizes ranging from S-3XL — shirts, pants, skirts, shorts, dresses, accessories, jewelry, basically a little bit of everything. Sizes and colors are limited, so shop now for the best selection.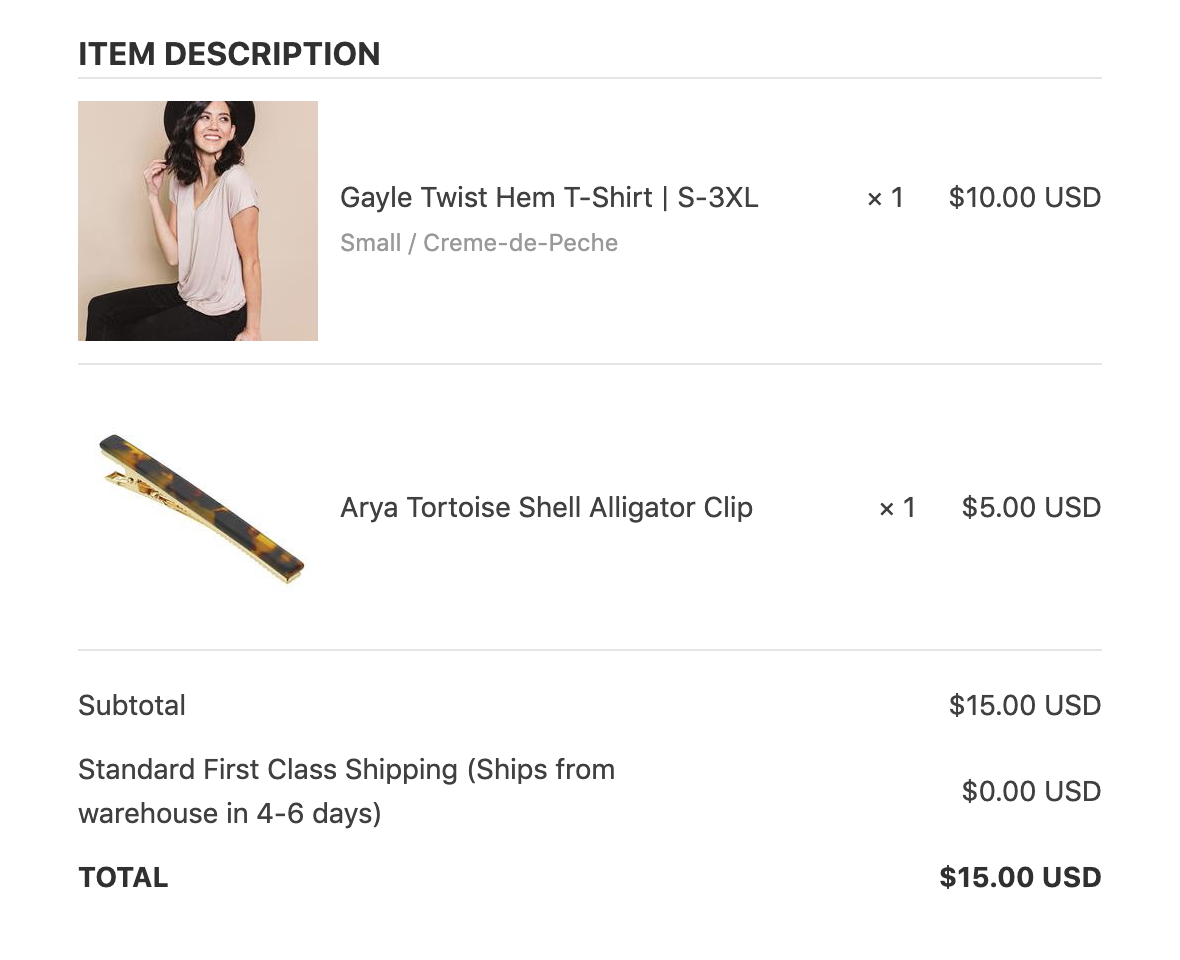 Curious to see what I ordered? I snagged a cute twist hem t-shirt and a tortoise shell alligator clip. Can't wait to hear what you guys pick up!
Go here to shop these awesome clearance deals!
P.S. If you missed the deal I shared yesterday on the Lani Button-Front Dress, be sure to take a look before you check out. Just sayin'… IT HAS POCKETS!!!