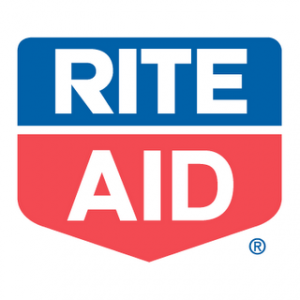 Rite Aid wants your prescriptions and is willing to pay you up to $50 in Rite Aid gift cards to transfer them!
Use this Rite Aid prescription transfer coupon to get a $25 Rite Aid gift card, up to two gift cards for a total of $50. These are good through January 31st, 2009.


If Rite Aid isn't your usual store, consider trying to use this at your local CVS or Walgreens. Often they will accept competitor coupons, and they may even let you use it on a current prescription to prevent you from taking your business elsewhere. It never hurts to try!