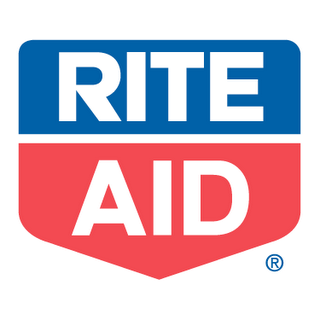 You asked for it, and Rite Aid listened. Just check out the new and improved Rite Aid Corporate Coupon Policy that one of their representatives emailed me!
I think you'll be happy to see that they have addressed many of the specific items that customers have issues with regularly, including:
Internet printable acceptance
Coupon usage on BOGO sales
Adjusting coupons w/ face value that exceeds item price
This is a must-print document that you'll want to stash in your coupon binder or with your coupons.
I hope you'll all take a moment to thank Rite Aid for putting together such a thorough coupon policy either in the comments here (I'll make sure to send my contact this link) or by sending them a message through their website! And let's hope that more companies follow their excellent example.