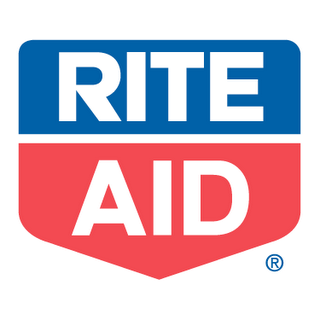 Laina at Abundant Food Savings shared a few more deals to check out at Rite Aid this week!
Hershey's Milk Singles (3-pks.), $1.15
$0.50/1 Hershey's Singles (3-pk.) printable
$0.65 after coupon!
*Shelf stable — find in juice box aisle
Crystal Light To Go (3-pks.), $0.74 (clearance)
$2/2 Crystal Light Drink Mix Products, exp. 10-10-09 (SS #3 9/13/09)
2 FREE after coupon!
Plus here's one more great deal from Sarah at Give Me Neither:
Wheat Thins (sm. box), $1
Get $1 SCR #90 wyb 2 (limit 3)
$1/1 Wheat Thins printable (IE) or printable (FF)
Better than FREE after coupons and SCR!
Check out the other fantastic deals at Rite Aid this week!