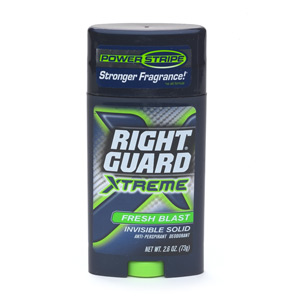 There are a several new Right Guard coupons that can score us FREE deodorant right now!
You should be able to print two coupons from each of the above sites for a total of 6 coupons — this should make for a nice little stockpile!
Use these on the trial size priced at $0.97 at Target to get them FREE, or take them to Safeway where the full size is on sale for $1 through Wednesday, February 17th.
Thanks, Earn Things!