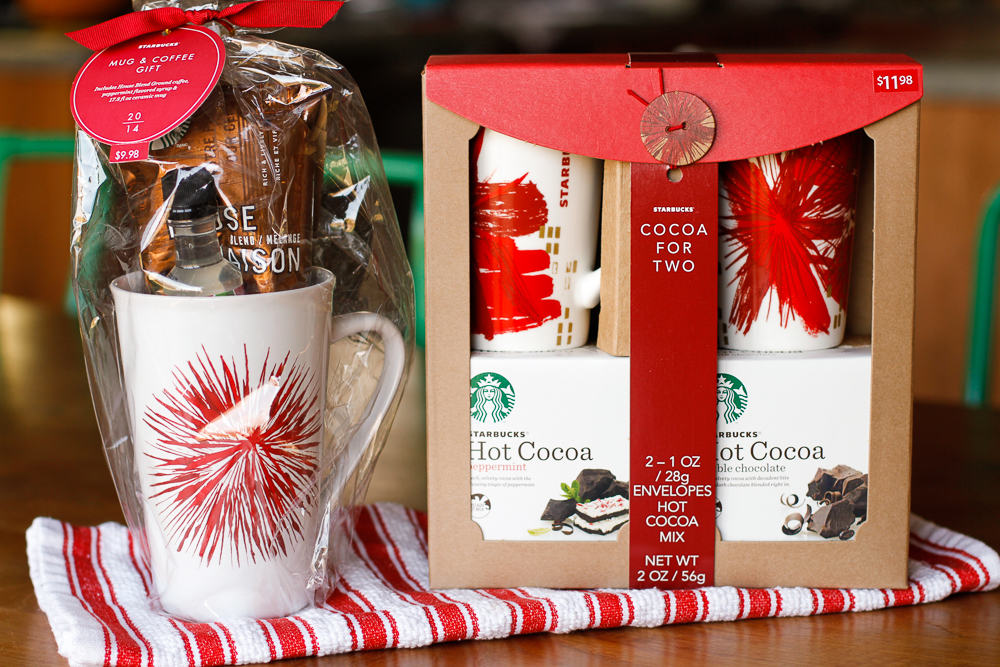 There are just two shopping days left before the big day, and I think we're just about set around here — other than those darn AXE gift sets I still need to pick up for my boys. They just keep slipping my mind every time I'm at the store, but I'm heading out today to pick them up for sure.
More Last Minute Gift Ideas From Walmart
Thankfully I know that Walmart still has these and many other last minute gift items in stock. I picked those Starbucks gift sets pictured above up on a recent shopping trip. Priced at $9.98 and $11.98, they're perfect to keep on hand for those unexpected gifting occasions and/or as hostess gifts.
And if all else fails, my kids will drink the hot chocolate as I sip some coffee in our cute holiday mugs!
Stocking Stuffers:
Clothing & Accessories:
Electronics:
Gift Sets: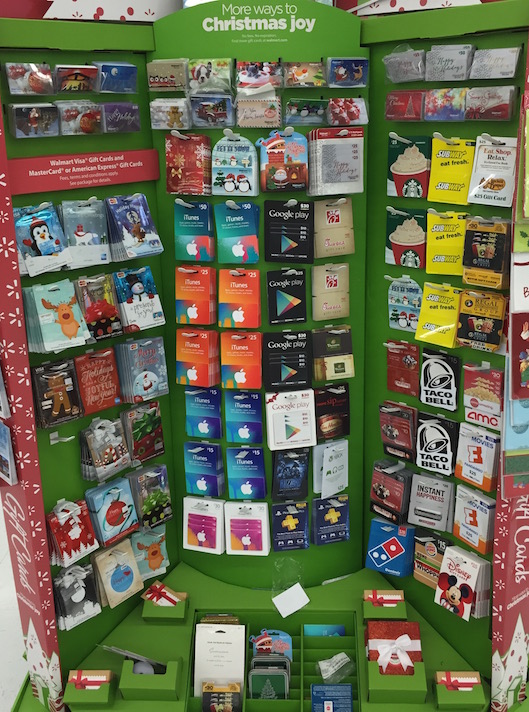 Of course you could always go the gift card route! I'll never fault anyone for giving me a gift card because I know I'll use it to get something that I really want.
Cash usually gets spent on odds and ends and checks just go into our checking account, but I treasure my gift cards and really think hard about how I want to spend them!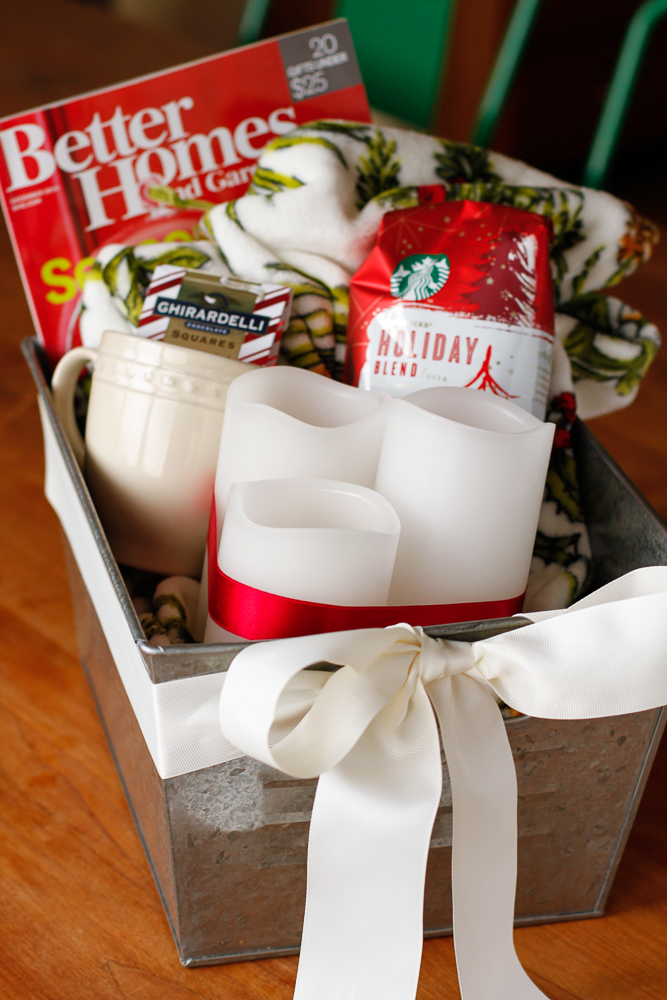 Or if you have a little bit more time, you might consider building your own gift basket. Check out these simple tips for creating a beautiful gift basket that I shared recently!
Do you have any go-to last minute gift ideas? If so, please share them!
I'm asking Siri right now to set a reminder to go pick up those AXE gift sets in the morning. Of course, then I still need to wrap everything… Deep breaths — it will all get done, as it does every year. Merry Christmas!