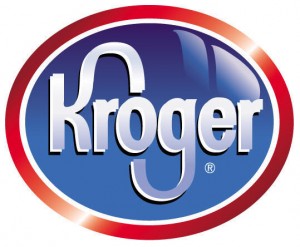 Kroger has recently changed their digital coupon policy.
Previously, Kroger allowed stacking of certain digital or eCoupons and a paper coupon. A couple of months ago Kroger added all of the eCoupons available from Cellfire, Shortcuts and P&G eSaver mixed in with the Kroger eCoupons. This created a lot of confusion since there is no way to tell which eCoupons are Kroger coupons and which are provided by other sites.
Kroger has now added to the Digital Coupon Rules stating that eCoupons and paper coupons can no longer be stacked.
The Wording from Kroger:
Can I use paper coupons as well as digital coupons on the same item?
Limit of one coupon per item. Digital coupons and paper coupons may not be combined on the purchase of a single item.
Remember that eCoupons do not double. Most of the time your best bet is to use a paper coupon that will double for the most savings. Before you shop at Kroger this week, make sure to look over the full list of Kroger deals!
Renae from Madame Deals is the Deal Seeking Mom Store Expert for Kroger. At Madame Deals, she teaches others how to make dollars out of change with store deals, recipes, money saving tips, ideas on stockpiling and fun family activities.