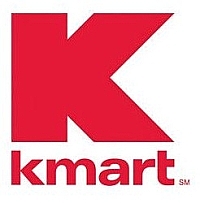 Amazing but true – Kmart will be holding another Super Double Coupon Event starting 8/30! Coupons up to $2 in face value will be doubled earning you up to $4 in savings.
I just wanted to give you a heads up so you can stock up on those high value coupons. Don't forget you can save 15% on your first purchase from The Coupon Carry-Out!
Thanks, Common Sense With Money!