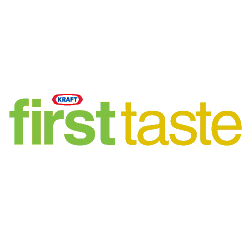 Are you a Kraft First Taste member? If you haven't joined this cool program, you'll definitely want to get on board. You'll have the opportunity to try new products as they come out, and even better, you often get to share that opportunity with friends in the form of FREE product coupons!
Some of you may remember I've done a few impromptu giveaways on Twitter for free product coupons, and those are all through Kraft First Taste.
Update: I just wanted to add that I just walked out to get the mail and was excited to find an envelope from Kraft First Taste with a coupon for two free Velveeta Shells & Cheese cups plus another BOGO coupon to share with a friend!
Check it out and have fun!