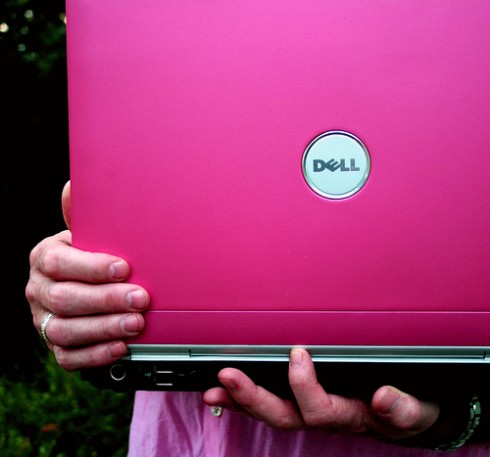 I've got a really exciting survey opportunity available exclusively to Deal Seeking Mom readers currently!
CampusFundraiser would like to test their Online Survey program outside of a collegiate market, which is their normal demographic. They contacted me and asked if I would be interested in testing this with some of my readers. Once registered, you can respond to and complete surveys online, easily making a few dollars per day (or more!) as you surf the net.
There is the potential to earn as much as $20-$30 per week with this opportunity, but it's only available to the first 4,000 readers to register at this time. If you're interested in participating, CLICK HERE for complete details and to sign up!

Photo by Pink Sherbet Photography