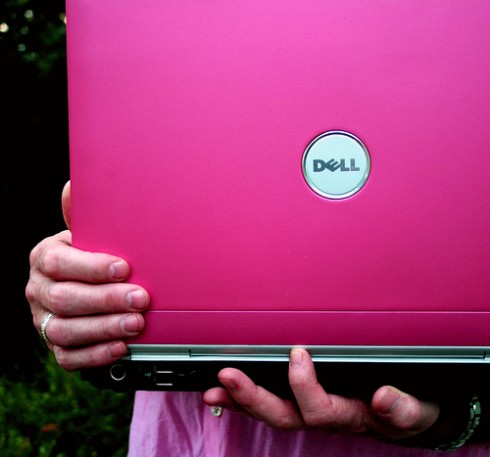 I'm excited to announce that the Deal Seeking Mom Survey Panel is now accepting applications again! Even better, registration will remain open to all interested readers indefinitely.
There is the potential to earn as much as $15 per week with this opportunity. In fact, the top earner in the Deal Seeking Mom Survey Panel has earned over $400 since signing up last October!
Campus Fundraiser has fully revamped the panelist interface and streamlined the payment process making this a great way to earn a little cash. If you're interested in participating, CLICK HERE for complete details and to sign up!