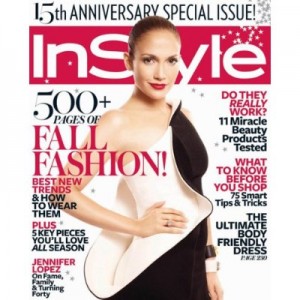 Here's another hot magazine subscription deal to add to the list of
$5 magazines at Amazon this month.
Get a one-year subscription (13 issues) to InStyle magazine
for just $5! This is a great price considering a single issue is at least $4 on newsstands.
Magazines are a great filler item for when you need to add a little extra to an order to earn free super saver shipping!