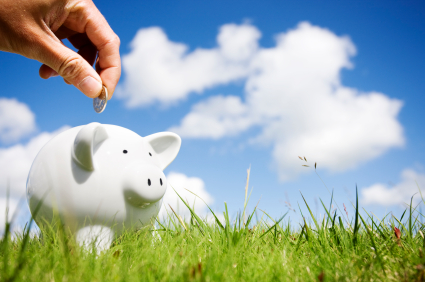 Ginger from Attention Target Shoppers wrote me the other day to share that Michelle from Lipstick to Crayons was contributing a guest post to her site sharing how she got started saving money.
In it she names Deal Seeking Mom and Money Saving Mom as two of the blogs that got her started on her journey of learning to be frugal. I thought this would be kind of a fun topic to throw out to you all.
I've always been a deal seeker, combing forums for the best freebies, coupons and bargains, but I'm pretty sure that Money Saving Mom was the first blog that I read on the topic.
So I'm just curious where you got your money-saving start? Was it a blog or elsewhere? And feel free to share what motivated or inspired you as well.