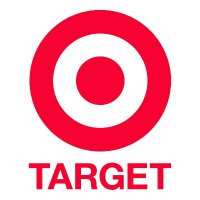 This week's freebie roundup is courtesy of Wendi at The Freebie Blogger.
See the previous freebie roundups for more free sample offers that are still available!
As always, make sure you're protecting your personal information when you're signing up for freebies.
–––––––––––––––––––––––––––––––––––––––––––––––––––––
Every Friday I'll start a new post with a Mr. Linky for you all to share your fabulous freebie finds with Deal Seeking Mom readers! If you have a freebie you'd like to list, just leave your link below.
To keep it neat, I suggest that you list your blog name and then the the item you're giving away in parentheses, ex. Deal Seeking Mom (Flip Digital Video Camera). The only requirement is that you link directly to the giveaway. Links directly to your homepage will be deleted.