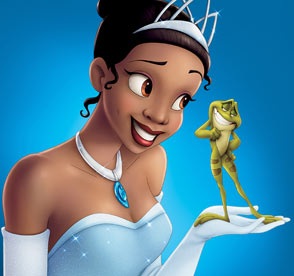 Register with Disney Movie Rewards and then enter the code GUMBO to get a FREE phone call from Princess Tiana of The Princess and the Frog. You'll receive an email with instructions on how to schedule your call.
I know this is going to make my three-year-old daughter's day, so I can't wait to schedule it for her!
Thanks, Freebie Blogger!