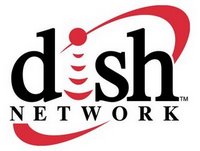 Are you a Dish Network customer? By filling out a simple form, you can get two free pay-per-view movies from Dish Network when you submit it within 30 days of the movie charges.
Offer good for up to two movies through April 30, 2009.
Thanks to She Who Is Laughing or Crying for sharing!