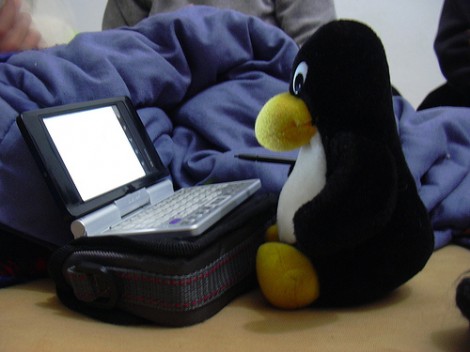 Photo by occ4m
Every week I'll pose a question for you to share your experiences and tips. If you have a question that you'd like me to post, I'd love to hear from you!
A popular way to earn some extra spending money — whether it's to fund your Starbucks habit or save for the holidays — is to participate in online surveys. I've mentioned some of the most popular survey sites here before, but I don't have experience with all of them, so I wanted to hear about your experiences.
What are your favorite survey sites? Which one has the best rates? Which one has the most frequent surveys? Have you had any negative experiences? How do you figure out what's legit…and what's not? (Please note that affiliate links will be removed from the comments.)
Join the discussion — add your two cents to previous Ask DSM Readers questions too!