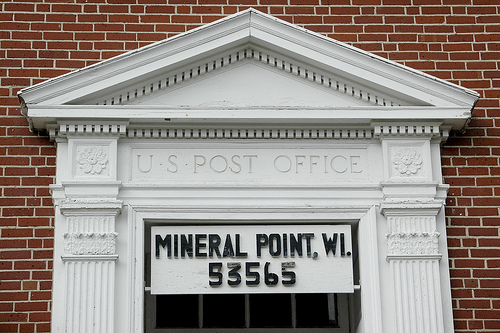 Photo by Mike Willis
Every week I'll pose a question for you to share your experiences and tips. If you have a question that you'd like me to post, I'd love to hear from you!
Recently Hope sent me an email wondering how other people feel about "zip code couponing." Sometimes, internet printable coupons are released, but you can only print them if you enter a certain zip code on the site. Some people will share the zip codes needed for these often high-value or rare coupons and others feel it's unethical, but we haven't heard an official answer from any of the coupon companies.
How do you feel about zip code couponing? Do you feel that it's just a matter of knowing where to look, like using a coupon-clipping service to get more of your favorite coupons? Or do you feel it's unethical because you're using them in a way that they weren't intended to be used?

Join the discussion — add your two cents to previous Ask DSM Readers questions too!