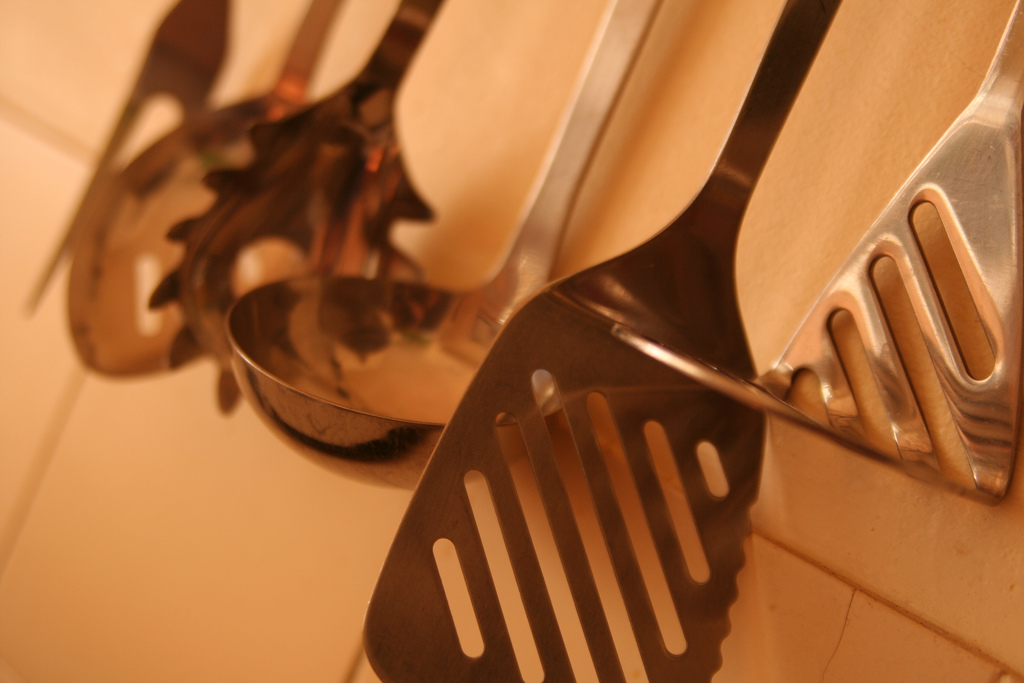 Every week I'll pose a question for you to share your experiences and tips. If you have a question that you'd like me to post, I'd love to hear from you!
Recently, Kelsey emailed to ask if I had any tips for college students or young  couples who are setting up their first home. When you're first starting out the amount of stuff you need to buy can be overwhelming.  There's kitchen pots and pans, dishes, furniture and bed sheets.  All of the "essentials" can quickly add up.  I thought I'd open up this question to the Deal Seeking Mom readers, especially related to kitchen essentials.
What items do you consider to be essentials? Where do you find the best deal on them? Is there a certain time of year that you shop for these types of items?

Join the discussion — add your two cents to previous Ask DSM Readers questions too!