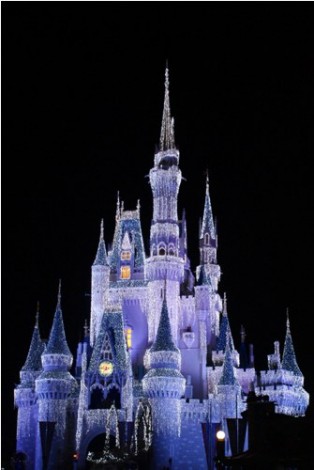 Every week I'll pose a question for you to share your experiences and tips. If you have a question that you'd like me to post, I'd love to hear from you!
Our family has been invited to attend a Toy Story 3 event at Disney World this weekend, and this will be our first time taking the kids. They're all beyond excited about meeting their favorite characters and riding the rides, but I know the expenses of a Disney vacation can quickly add up. I'd love to hear your best tips for making the most of our Disney experience without breaking the bank!
What's your best money-saving tip for Disney? What souvenirs, experiences or meals do you think are worth splurging on? What have you regretted spending money on?
Update: Make sure to check out the Disney discussion on Facebook for more tips. You guys are a wealth of information!
Join the discussion — add your two cents to previous Ask DSM Readers questions too!