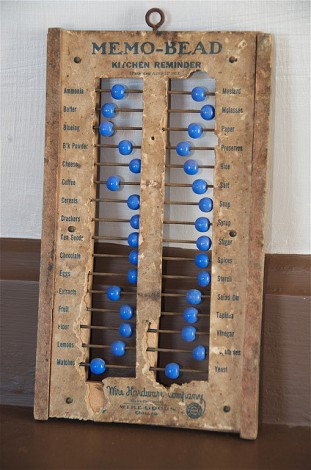 source: Jerry Kirkhart
Every week I'll pose a question for you to share your experiences and tips. If you have a question that you'd like me to post, I'd love to hear from you!
A lot of people say that they just don't have the time to invest in couponing and shopping at multiple stores. While there's definitely a learning curve when you're first starting out, I don't think it takes too long to develop your own system for doing everything efficiently so that it definitely pays off.
Usually, I shop at one drugstore and one grocery store per week, depending on which have the best deals, but lately I've been skipping the drugstores since I have quite a stockpile.  I check out the list of deals for each store and write down the item I want to purchase, indicating in some way if there's a coupon available, and then cut or print the coupons I need. For high value coupons I usually write those down separately at the end of the list so that I can check the price. I'll take a minute to flip through the actual ad too because I'm a visual person and might spot something I missed that way. Then I put the coupons for each store in their own envelope along with any store loyalty card I might need and I'm ready to go!
How do you organize your shopping list, coupons and scenarios? Do you shop at multiple stores? What do you do at home before you shop to get organized so that it feels less chaotic or stressful when you're shopping?
Join the discussion — add your two cents to previous Ask DSM Readers questions too!