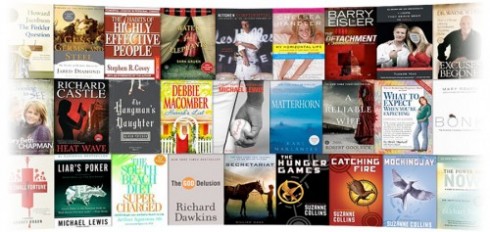 If you have a Kindle device, Amazon Prime membership just got a little sweeter. Prime members can borrow one book per month from the new Kindle Lending Library — including more than 100 bestsellers!
This is a great way to supplement all of the Kindle freebies that are available with the books you really want to read without having to purchase them.
You must have a Kindle device in order to take advantage of this benefit, but with the new Kindles starting at just $79, you could quickly recoup the cost in free books.
In addition, Prime membership gives you FREE two-day shipping with no order minimum and access to a huge library of instant-streaming movies and TV shows.