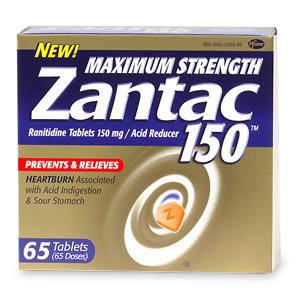 If you missed out on the Zantac moneymaker at Walgreens earlier this week, I have great news.
The $5 off Zantac printable coupon is working again, so print it twice to earn $10! Unfortunately, if you've already printed this coupon in the past, you likely will not be able to print it again now.
Thanks, Common Sense With Money!