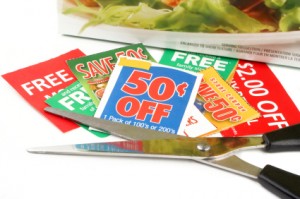 Here is the coupon insert schedule for 2012!  Now you can know what is coming in the newspaper inserts before you buy that stack of papers! They'll be added to the Deal Seeking Mom Coupon Database as they come out as well!
Please note that there will be regional differences in coupons, and your newspaper may not have all of the same coupons or same values as listed here.
Remember, if there's a great coupon missing from your insert, you can always buy additional coupons from a coupon clipping service!